Paula Allen
Senior Vice President of Research, Analytics and Innovation, Morneau Shepell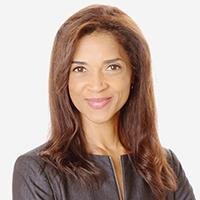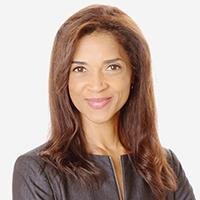 Paula Allen
Senior Vice President of Research, Analytics and Innovation, Morneau Shepell
In this role, she manages the continuum of integrated analytics, predictive modelling and data-centric products and services that support the organization and its clients. Paula's focus is on the current, emerging and most complex issues that have the greatest impact on workplace health, cost and productivity. She is also a well-recognized expert in workplace mental health, disability management, and drug plan management. Paula designed and led the most comprehensive employer response to the H1N1 pandemic, and is currently Morneau Shepell's business response and resource lead for the COVID-19 pandemic.
Paula works directly with many of Canada's leading organizations, is a member of the Women's College Hospital's Board of Directors, was co-chair of Civic Action's Champions Council on workplace mental health, was part of the Income Security Working Group providing advice to the Ontario Government on issues relating to disability and income support, and sits on several research and strategy advisory boards that address issues ranging from e-mental health solutions to substance abuse in the workplace.
Paula completed undergraduate and graduate degrees at the University of Toronto in psychological research and neuropsychological testing and clinical intervention. She has more than 20 years of experience relating to workplace research, product development and operational management that spans the range of EFAP, Attendance and Disability Management and Health and Benefits Consulting.
Paula frequently speaks at major conferences, and is often sought out by the national media for her knowledge and expertise in current issues and the future direction of workplace health, productivity and related risk management.