Keri Stackhouse
Head, Syndications & Credit Structuring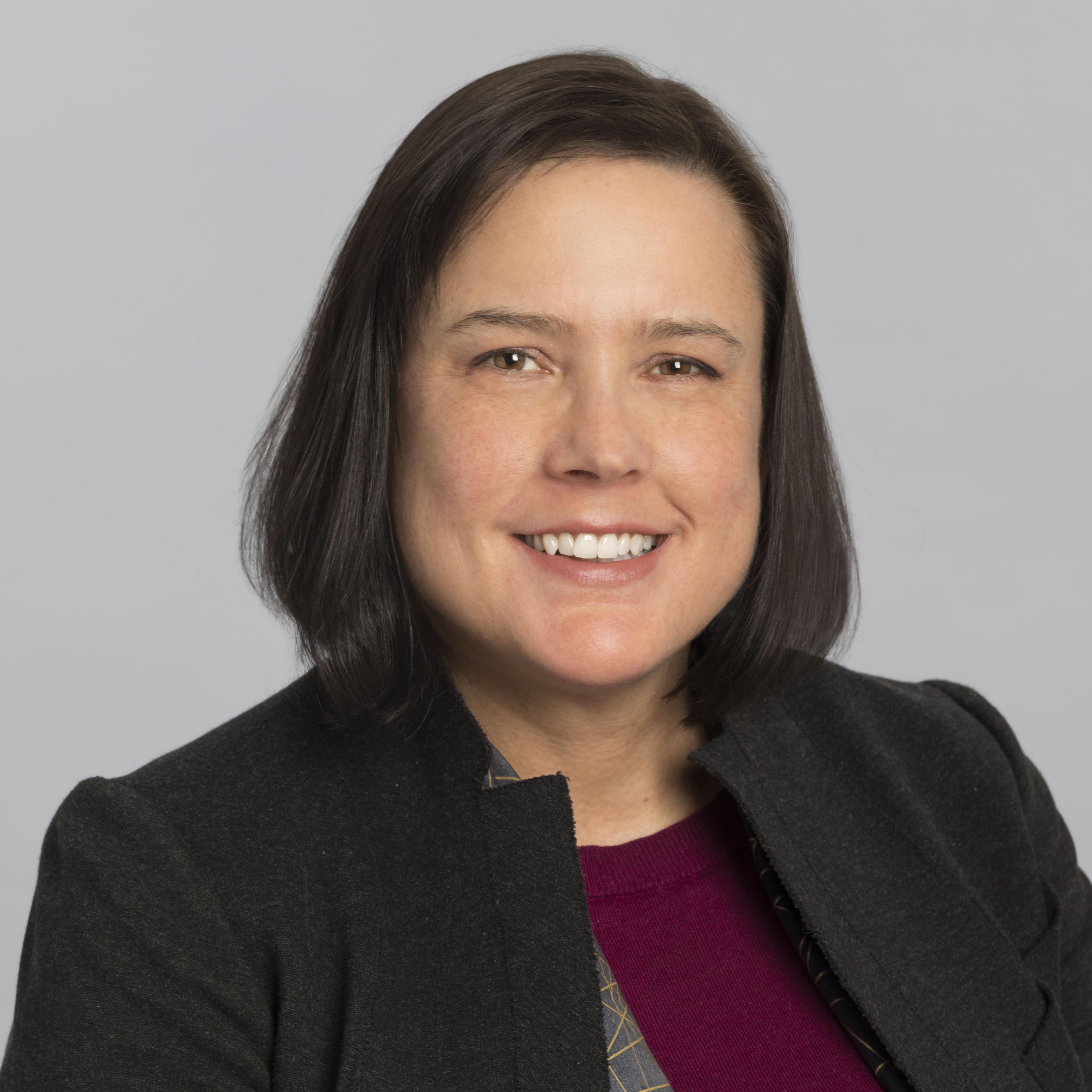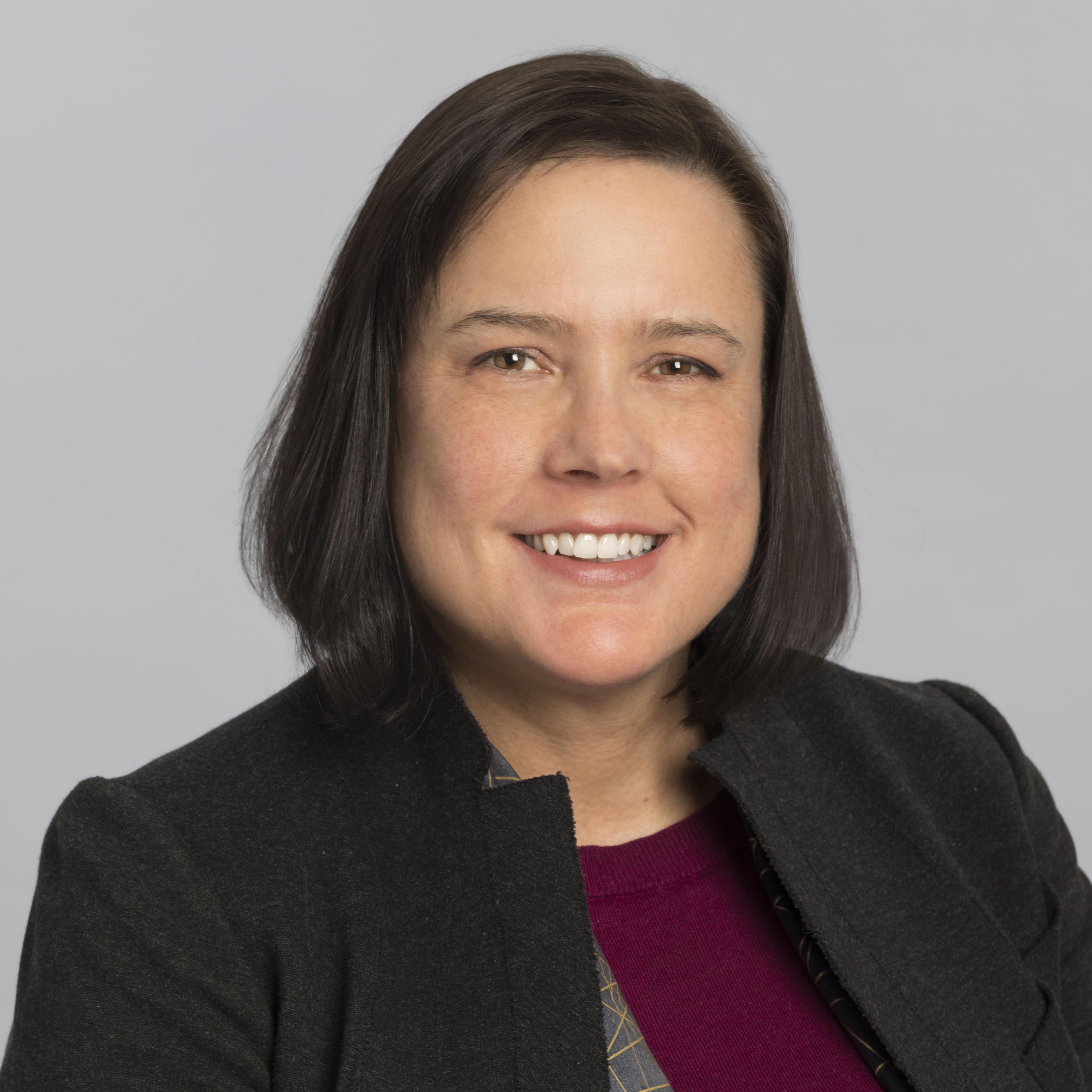 Keri Stackhouse
Head, Syndications & Credit Structuring
Keri Stackhouse is responsible for management of the Syndications team and Credit Structuring for specialty businesses at BMO Commercial Banking. She joined BMO in 2002 and has 25+ years of industry experience, including establishing the risk appetite for both BMO's Canadian Business and Commercial Banking segments; serving as credit head for Central Canada and transactional credit officer for Wealth and Corporate Banking; and merchant banking, including all forms of alternative/junior capital.
Prior to joining BMO, Keri was involved with transaction advisory services at a large accounting firm and held positions at a creditor insurance organization.


Keri holds a Bachelor of Commerce (Hons) from McMaster University and is a CFA charterholder.