Karen Collins
Chief Talent Officer, BMO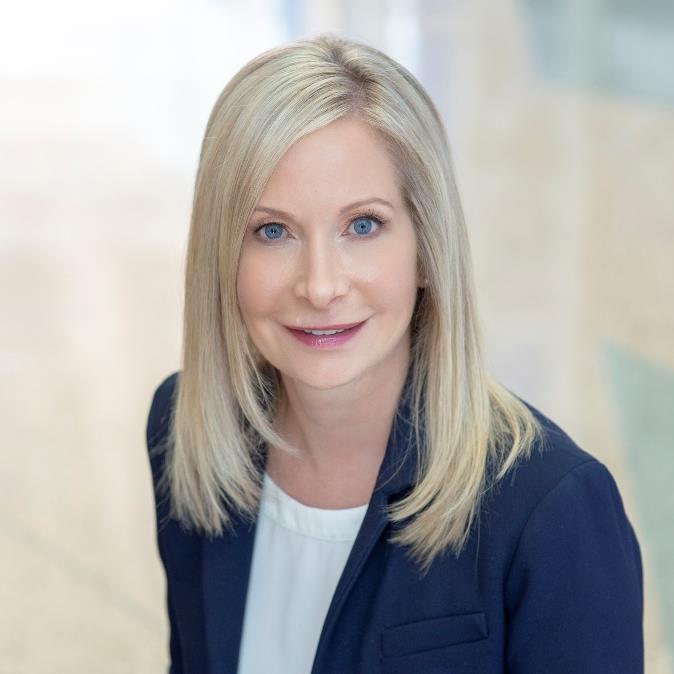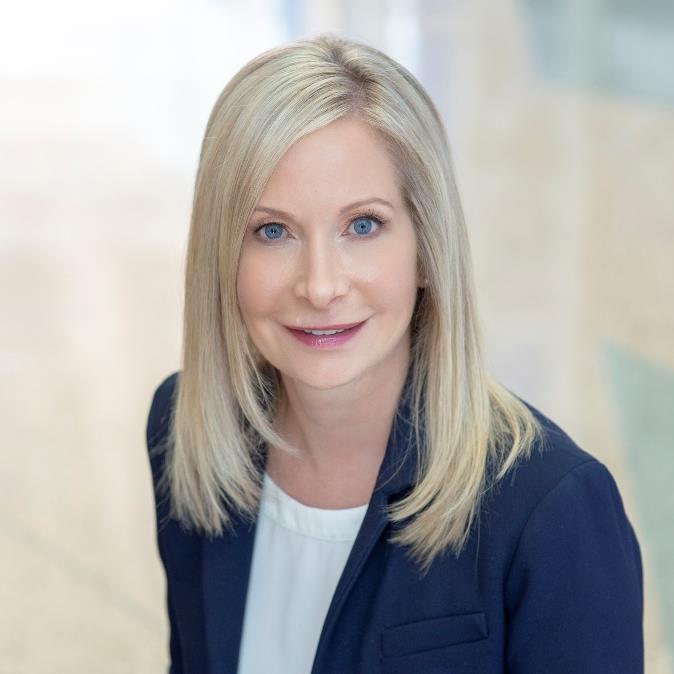 Karen Collins
Chief Talent Officer, BMO
Karen Collins is the Chief Talent Officer for BMO Financial Group. BMO is the 8th largest bank, by assets, in North America with 12 million customers in the areas of personal and commercial banking, wealth management and investment services and 46,000 employees.
In her role Karen has enterprise accountability for Talent Acquisition, Leadership Staffing & Succession; Diversity & Inclusion; Learning & Development, BMO IFL (BMO's corporate university) and Organizational Effectiveness.
Karen joined BMO in 2005 as a Senior Human Resource Business Partner and has held progressively more senior leadership roles across the organization. Between 2014-2018 Karen was the Chief Human Resources Officer for BMO's Wealth & Asset Management and Canadian Personal & Commercial Banking businesses leading the team providing HR strategies, programs and advice to over 20,000 front line employees globally. Prior to joining the People & Culture team as Head of Talent Management Karen served as Regional Vice-President for BMO's Toronto East Personal Banking market leading a team providing banking, lending and investment solutions and advice.
Prior to joining BMO Karen worked at Coca-Cola Bottling and Ernst & Young as an HR generalist and management consultant. Throughout her career Karen has developed and implemented enterprise strategies and individualized plans to assist leaders in achieving their potential, passion and purpose and to create engaged, inclusive and productive teams.
Karen sits as an active member of the Board of Directors for the BMO Financial Group Nesbitt Burns Holdings Company. She previously served on the Children's Aid Foundation Board of Directors and presently is on the board of directors for the Boys and Girls Club of Canada. Karen has a BA (Honours) from the University of Victoria and an MBA from the University of Calgary. She is a proud wife and mother and enjoys travelling with her family and staying active.