Jeff Hillyard
Senior Vice President & Head, Atlantic Provinces, Corporate Finance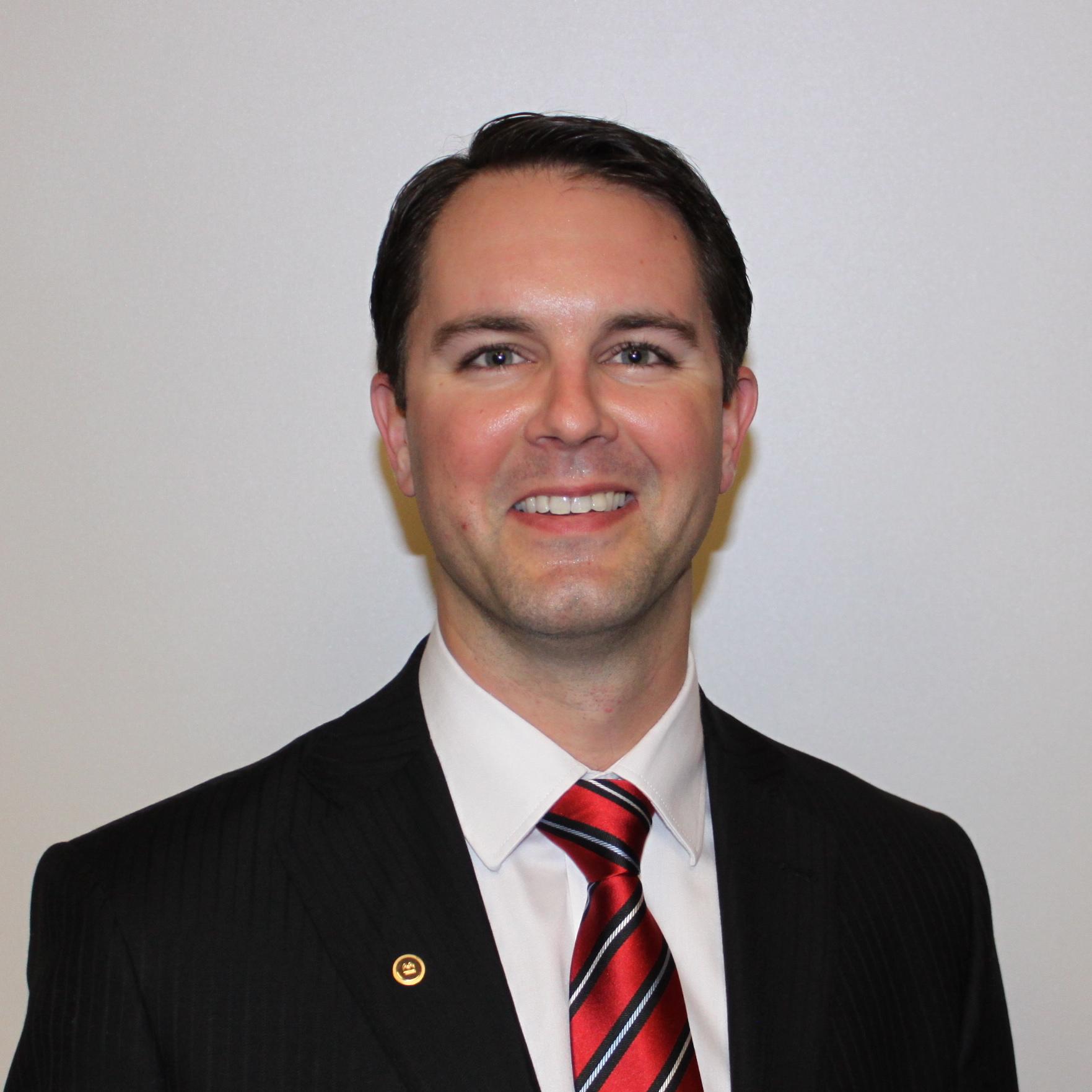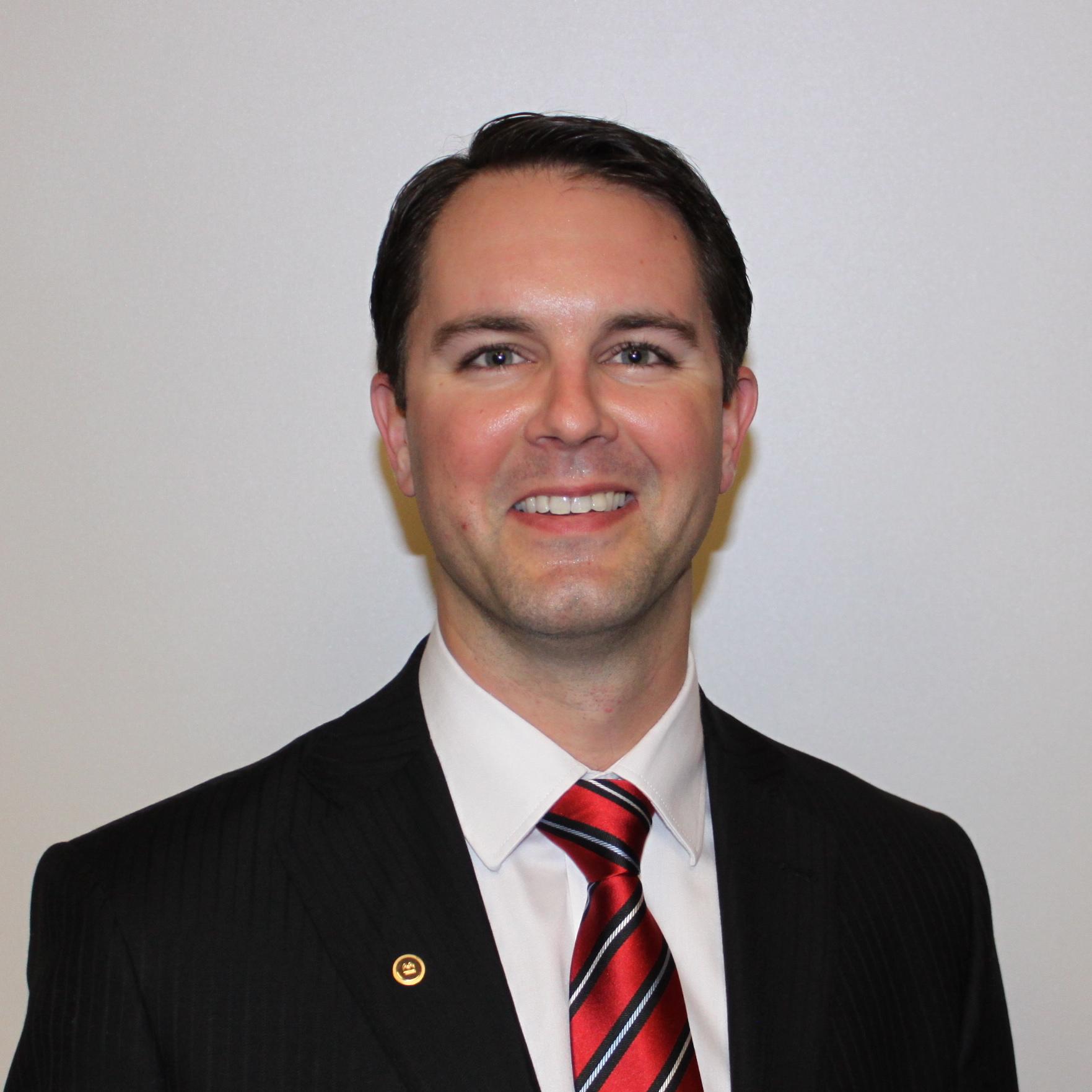 Jeff Hillyard
Senior Vice President & Head, Atlantic Provinces, Corporate Finance
As Senior Vice President & Head, Corporate Finance, Canadian Commercial Banking for the Atlantic provinces, Mr. Hillyard has oversight for all aspects of performance for the region. Mr. Hillyard is the former Head, Cross-border Banking for Bank of Montreal's North American Commercial Bank. Also, a former Managing Director for our Corporate Finance Diversified Industries group where he was responsible for managing relationships with a large group of Prairies clients in the agriculture, mid stream energy, retail, municipal, university, school and hospitality sectors.
Mr. Hillyard has also held Team Lead, Treasury & Payment Solutions and Director roles within Corporate Finance at Bank of Montreal. He has a wealth of experience attained over a 20 year career that includes experiences at Deloitte Incorporated where he was a Manager of Finance and Performance Management, managing a private company and public sector book of business that consisted high profile clients in the Ottawa region. Also, with Allbritton New Media of Washington, DC where he led the finance team through various acquisitions as the Deputy Chief Operating Officer and Director, Finance and Administration.
Mr. Hillyard holds a Bachelor of Commerce (Dalhousie University), Bachelor Arts (Economics) (Dalhousie University), a Masters of Business Administration (Finance) (Saint Mary's University), and is Certified Professional Accountant.