Gina Jeneroux
Chief Learning Officer, BMO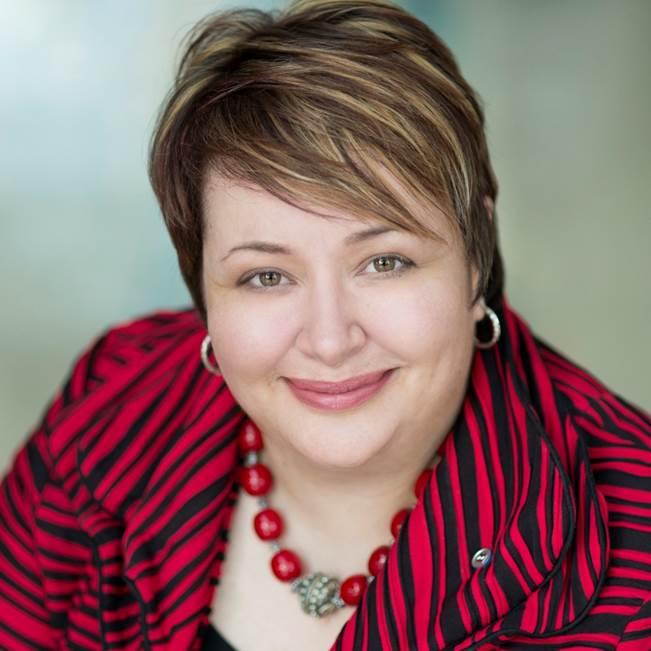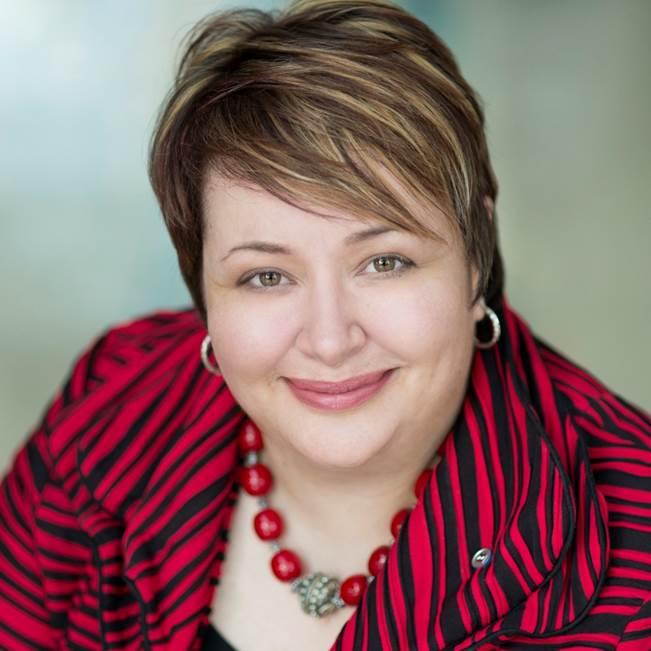 Gina Jeneroux
Chief Learning Officer, BMO
Gina Jeneroux is a business-focused professional who is on a mission to change how people learn, and how they prepare for the future – starting now.

Through a career spanning more than 30 years, Gina has developed deep experience in front-line banking, human-centred design, learning and development, and strategies and solutions that make an impact.

As Chief Learning Officer at BMO Financial Group, Gina leads the company's focus on advancing performance through learning. She is accountable for enterprise learning strategy, design, operations and governance. She leads a diverse team of professionals who support all of the ways in which employees learn: for their job, career, personal interests, and to prepare for the future. Gina also manages BMO's corporate university – BMO IFL, the Institute for Learning – in Toronto, and learning sites in Chicago and Montreal.

Gina holds an MBA, Financial Services from Dalhousie University, and she is a Fellow of the Institute of Canadian Bankers. She is also a Board Member for the Students Commission of Canada, and she sits on advisory boards for various learning and technology companies and professional networks.