Elizabeth Armstrong
Head, Sponsor Finance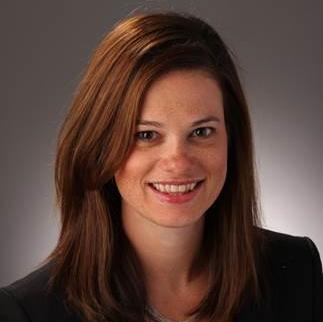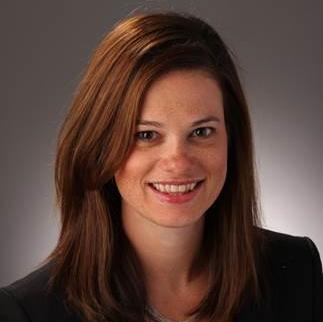 Elizabeth Armstrong
Head, Sponsor Finance
Elizabeth Armstrong is Head, Sponsor Finance within BMO's Commercial Banking group.. Liz specializes in providing comprehensive financing solutions for midsize companies across Canada and is accountable for the formal recommendation process for the largest and most complex credit transactions across our Canadian footprint.
Since joining BMO in 1998, Liz has held positions in Canadian Personal & Commercial Banking as well as in Corporate Banking with BMO Capital Markets. She held progressively senior roles within Capital Markets, with primary involvement in nonrecourse project financing, leveraged acquisitions and complex corporate financings. Prior to her current role, Liz was Managing Director and Head, Leveraged Lending, for BMO Capital Markets in New York, where she was responsible for all private equity-related lending origination and portfolio management.
Liz holds an Executive MBA from The Wharton School and an Honours Business Administration from the University of Windsor.​