BMO Blue Book: Wave of Pent-Up Demand on the Way
While the Canadian economy ran into a hurdle of COVID-19 second-wave lockdowns at the start of 2021, it is expected to rebound given monetary and fiscal stimulus combined with a wave of pent-up demand, according to the newly-released BMO Blue Book.
The BMO Blue Book, published by BMO Economics and Canadian Commercial Banking, combines the expertise of BMO's economists with that of its business bankers. The BMO Blue Book features an economic report for Canada at large and each province. This edition also features an outlook for six key business sectors: technology & innovation, agriculture, real estate finance, seniors housing, hospitality and transportation.
Read the entire Blue Book here

.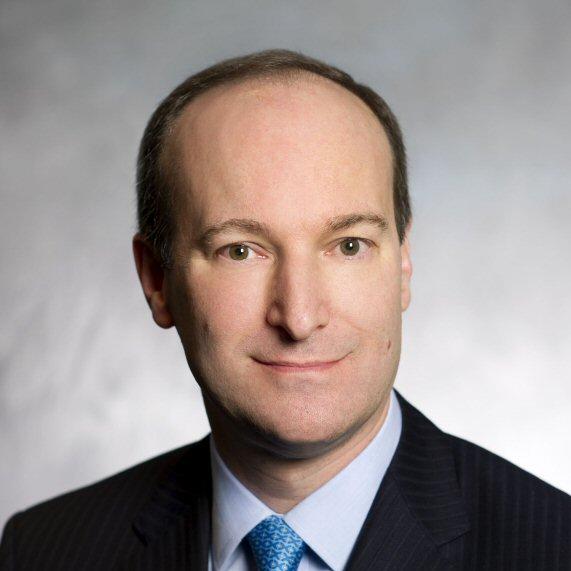 Douglas Porter
Chief Economist and Managing Director
416-359-4887
416-359-4887
Sending message, please wait ...
Send a Message
Send a message to the banker
* Mandatory Fields
Your message has been sent.
The banker will be in contact with you.
Douglas Porter has over 30 years of experience analyzing global economies and financial markets. As Chief Economist at BMO Financial Group and author of the popular…(..)
View Full Profile >
Robert has been with the Bank of Montreal since 2006. He plays a key role in analyzing economic, fiscal and real estate trends in Canada. Robert regularly contribut…(..)
View Full Profile >
Douglas Porter | January 05, 2021 | Economic Insights, Addressing Covid 19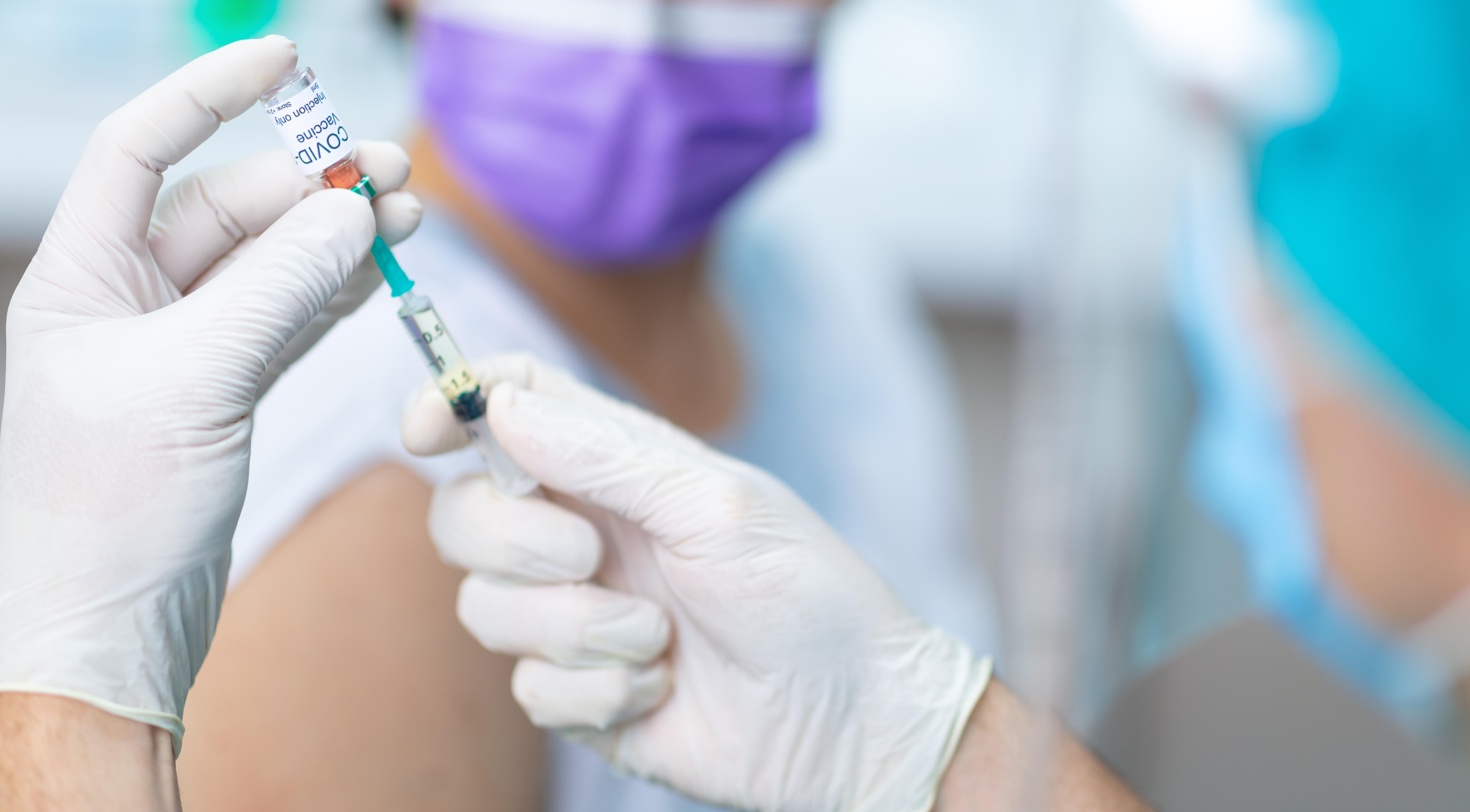 The conventional view on the global economy generally, and Canada specifically, is that activity will struggle notably in the opening months of the y…
Continue Reading>
---
---
Tell us three simple things to
customize your experience