Highly Affected Sector Credit Availability Program (HASCAP)
The Government of Canada recently announced the creation of the Highly Affected Sector Credit Availability Program, or HASCAP, in connection with Business Development Bank of Canada (BDC), to help Canadian based businesses, such as those in the tourism, hotel, arts and culture and airline industries, who have seen their revenues decrease by 50% or more as a result of COVID-19.
Under the HASCAP, eligible business clients can apply for a non-revolving loan between $25,000 and $1 million. Loans can be interest-only for up to 12 months, with a maximum term and amortization of up to 10 years.

To apply, contact your BMO Relationship Manager.
For information on the program, visit the BDC website

.
---
---
Tell us three simple things to
customize your experience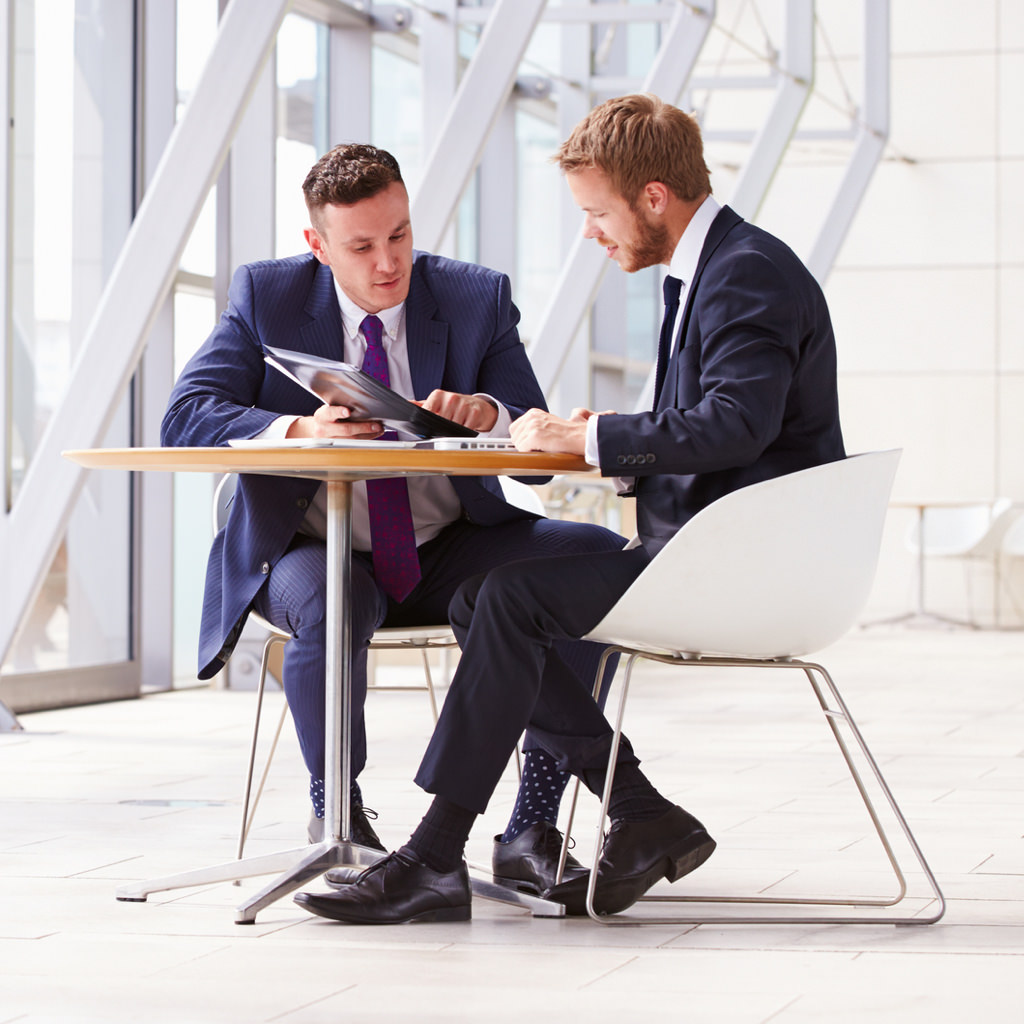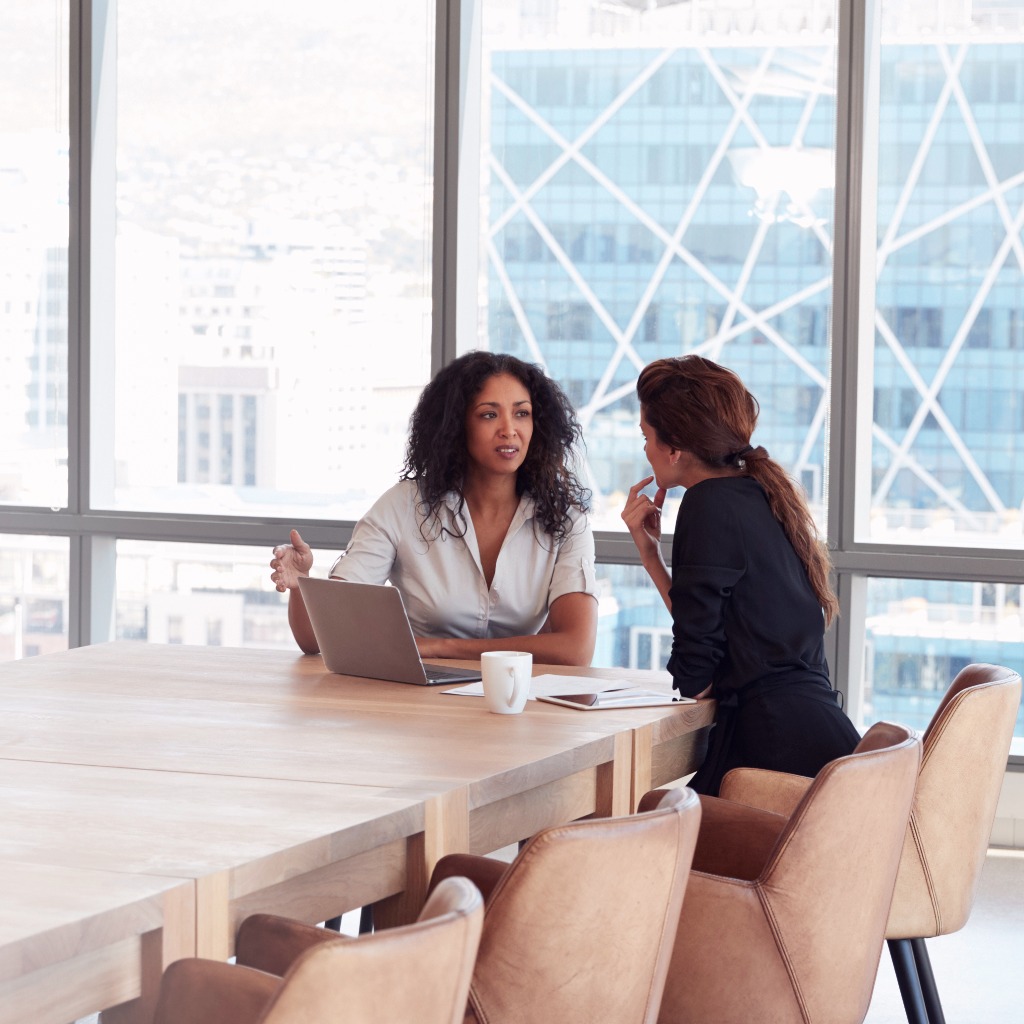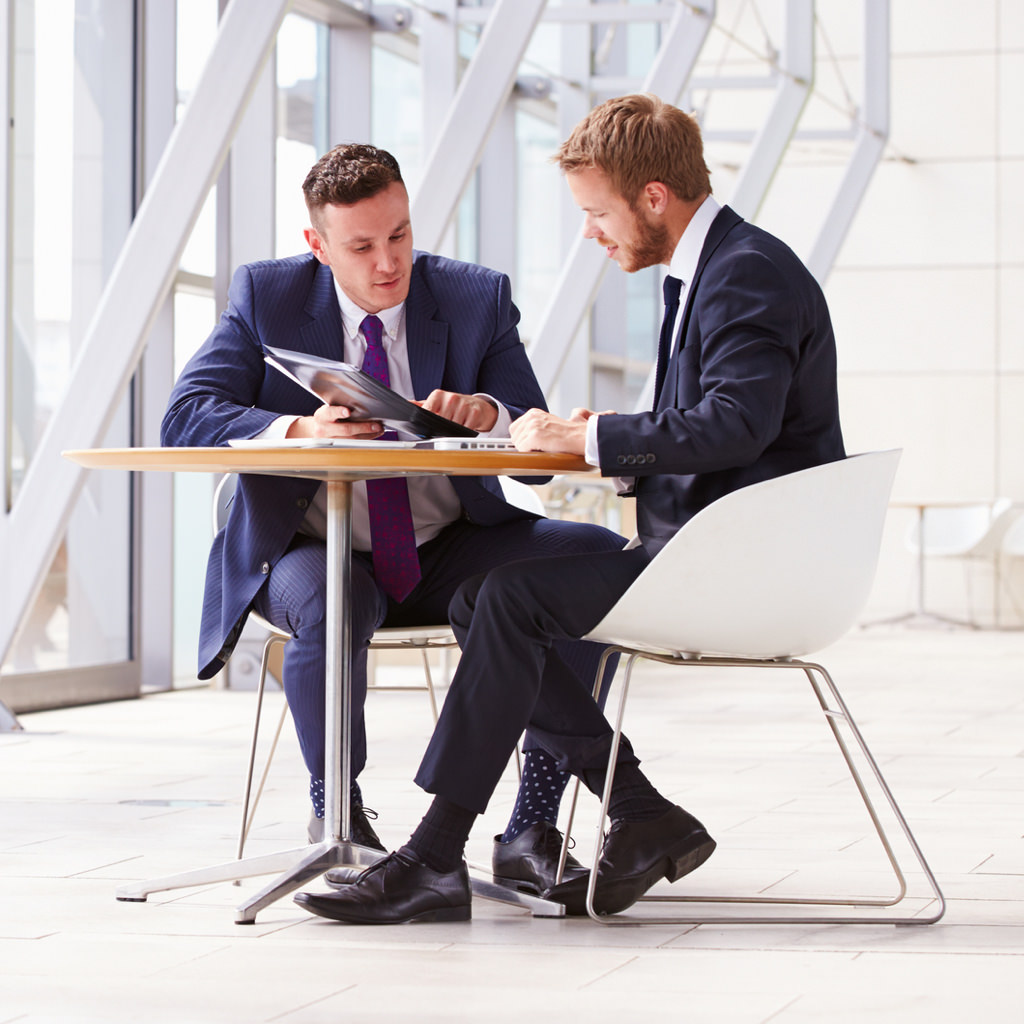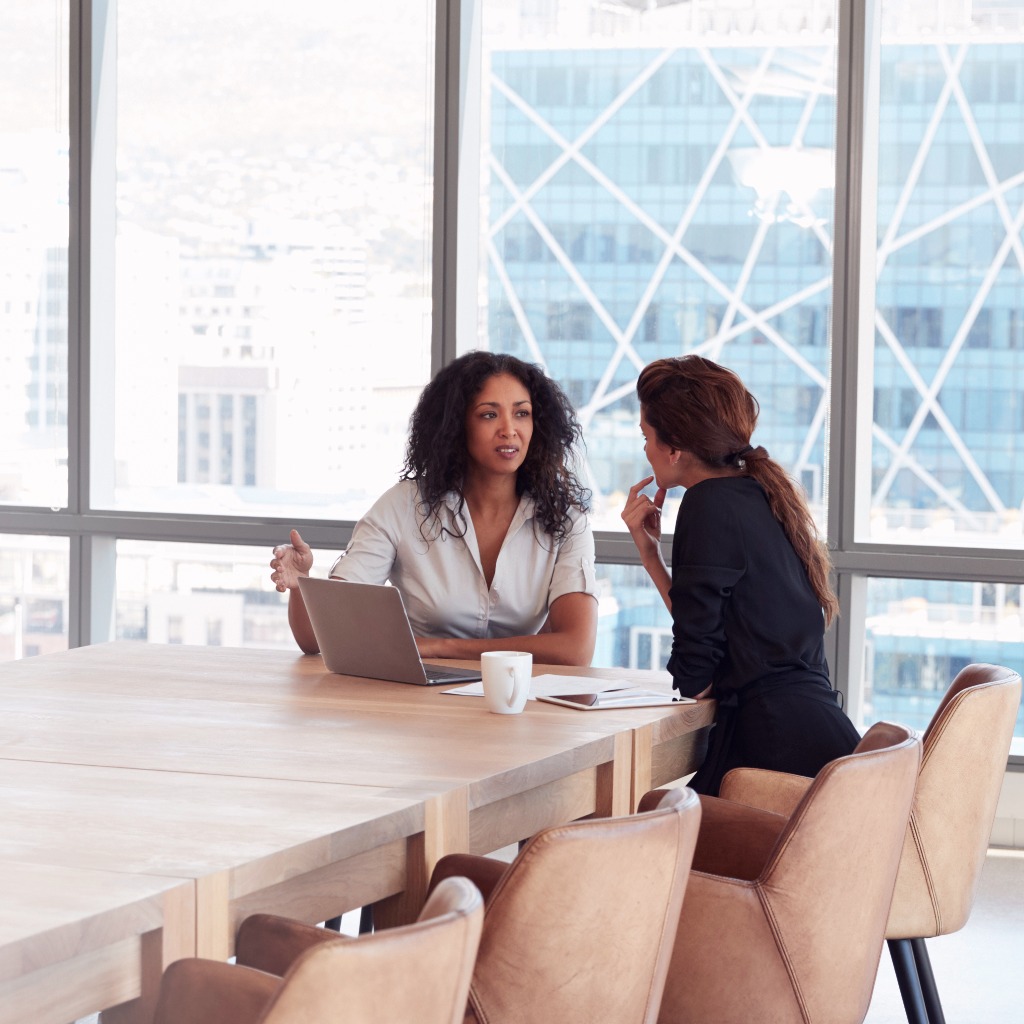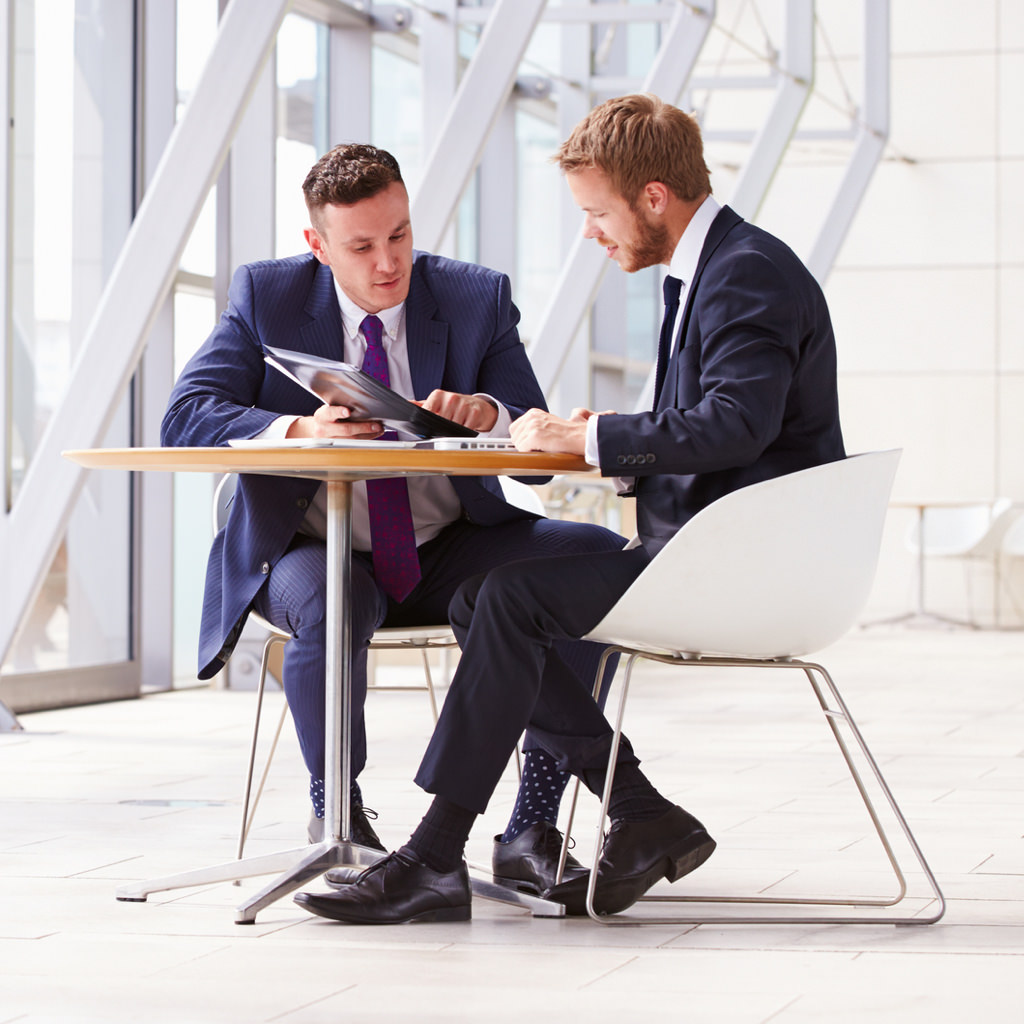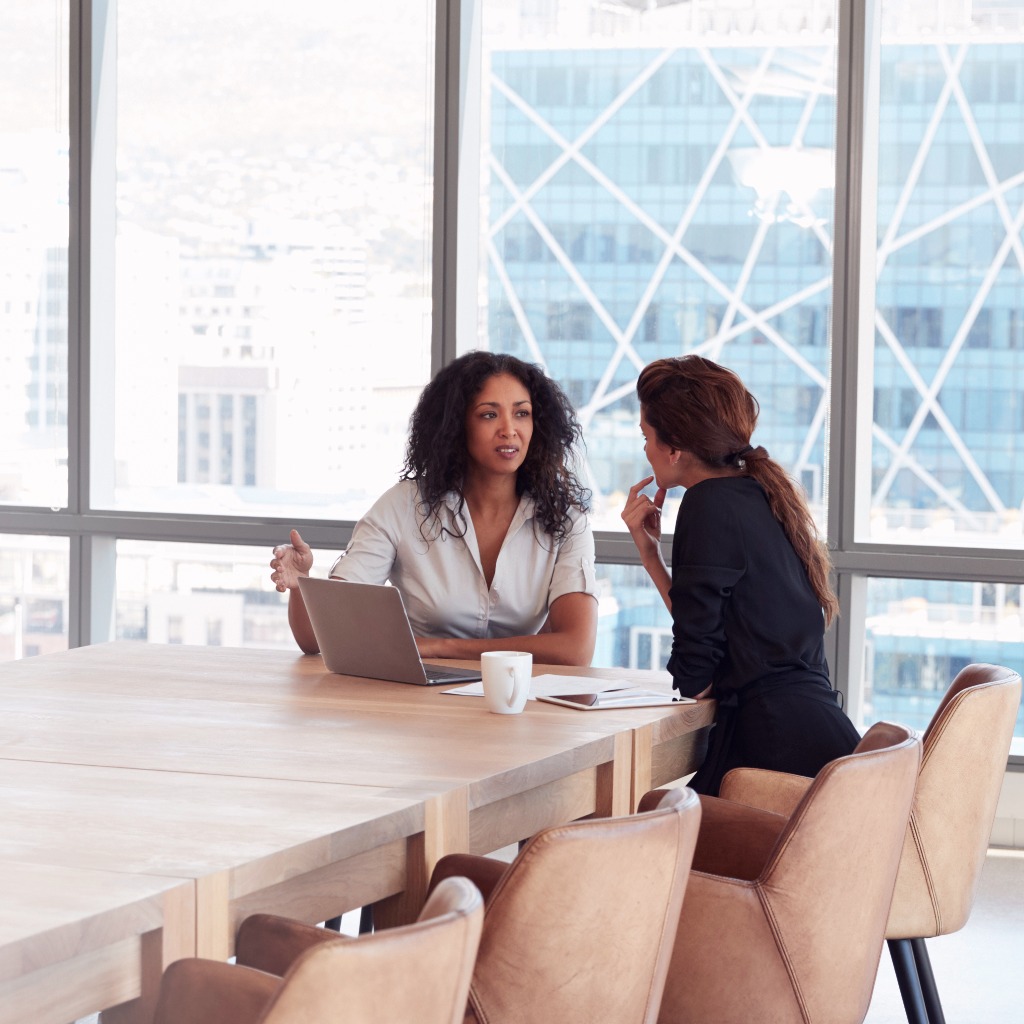 Please note important disclosures for content produced by BMO Capital Markets. BMO Capital Markets Regulatory | BMOCMC Fixed Income Commentary Disclosure | BMOCMC FICC Macro Strategy Commentary Disclosure | Research Disclosure Statements
Third party web sites may have privacy and security policies different from BMO. Links to other web sites do not imply the endorsement or approval of such web sites. Please review the privacy and security policies of web sites reached through links from BMO web sites.