Canada Emergency Business Account (CEBA) expansion
The Canada Emergency Business Account, or CEBA, launched by the Government of Canada, has recently been expanded to provide eligible business owners with an interest-free, government-backed loan of $60,000 (up from the previous $40,000) to help ease any financial strain experienced as a result of the COVID-19 pandemic.

BMO Commercial Banking clients with an existing $40,000 CEBA loan account can now apply for a $20,000 expansion to their loan, provided they continue to meet all other eligibility criteria for the program.
The application deadline for CEBA has been extended to June 30, 2021.
To apply: Visit here for support for the Canada Emergency Business Account.
Douglas Porter | December 02, 2020 | Economic Insights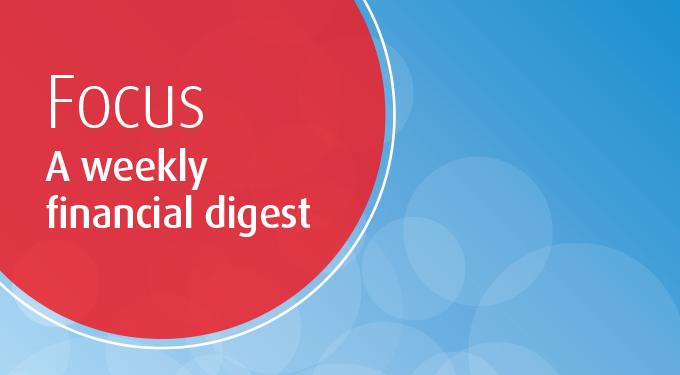 The second wave of COVID-19 cases is forcing some authorities across Canada to take measures to slow the spread of the virus. We take a look at whe...
Continue Reading>
---
---
Tell us three simple things to
customize your experience