Your House Makes More Than You Do
Normally asset prices start to raise red flags when they consistently outrun growth in underlying income or earnings. But across much of Canada, and notably Ontario, house prices are not only rising faster than family income, they are rising more than total annual income. Take Woodstock for example, where benchmark prices are up a cool $118,200 in the past year to January (or 31.7%), while the median family earned $86,970 (in 2018). Draw your own conclusions.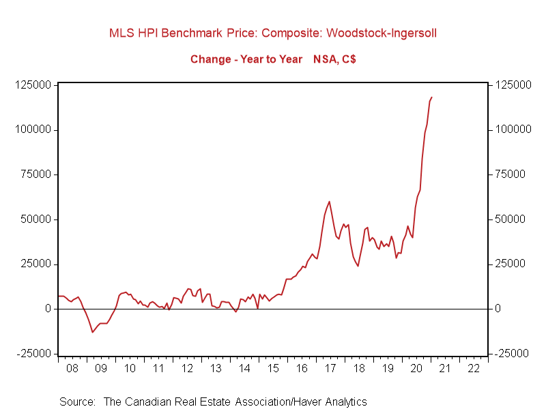 Sal Guatieri is a Senior Economist and Director at BMO Capital Markets, with two decades experience as a macro economist. With BMO Financial Group since 1994, his...(..)
View Full Profile >
Douglas Porter, Robert Kavcic | February 24, 2021 | Economic Insights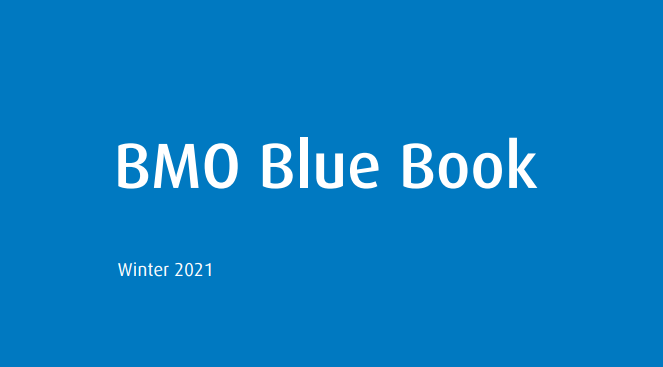 While the Canadian economy ran into a hurdle of COVID-19 second-wave lockdowns at the start of 2021, it is expected to rebound given monetary and f...
Continue Reading>
---
---
Tell us three simple things to
customize your experience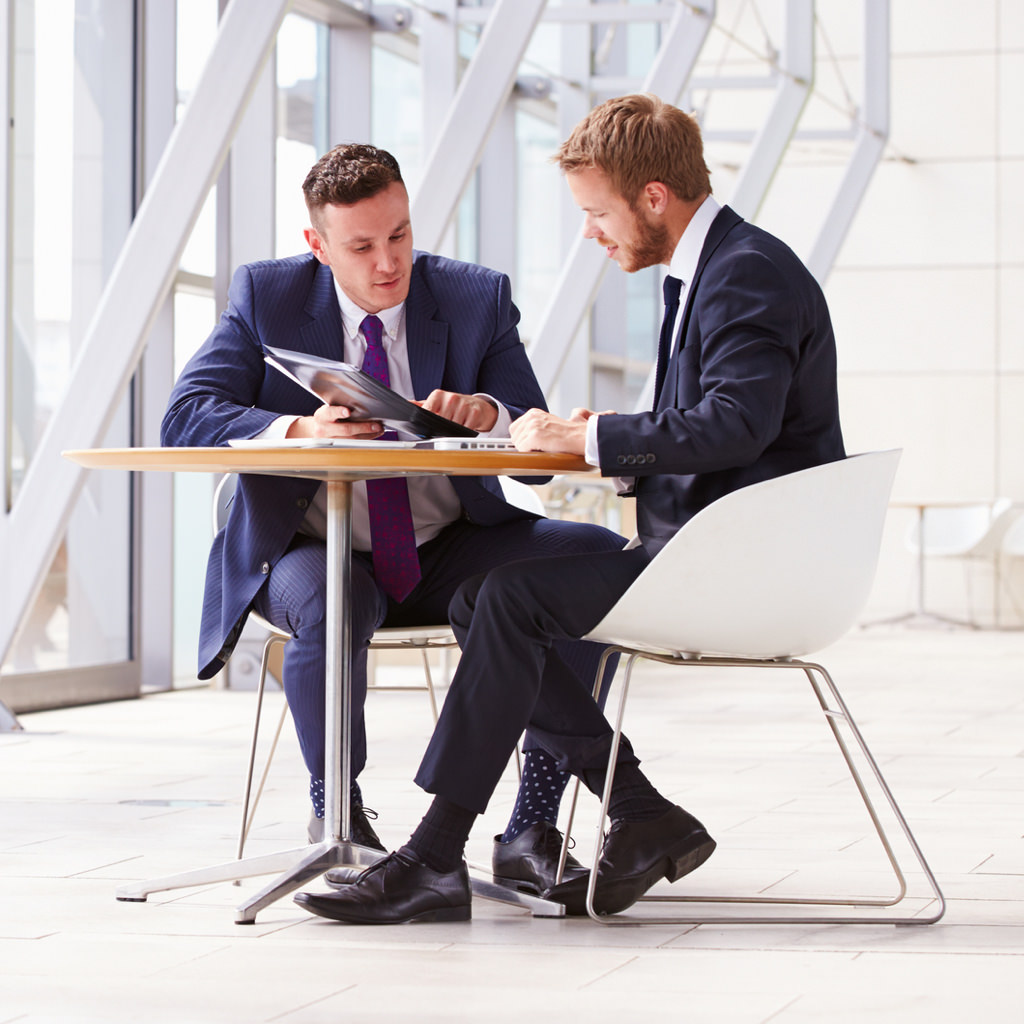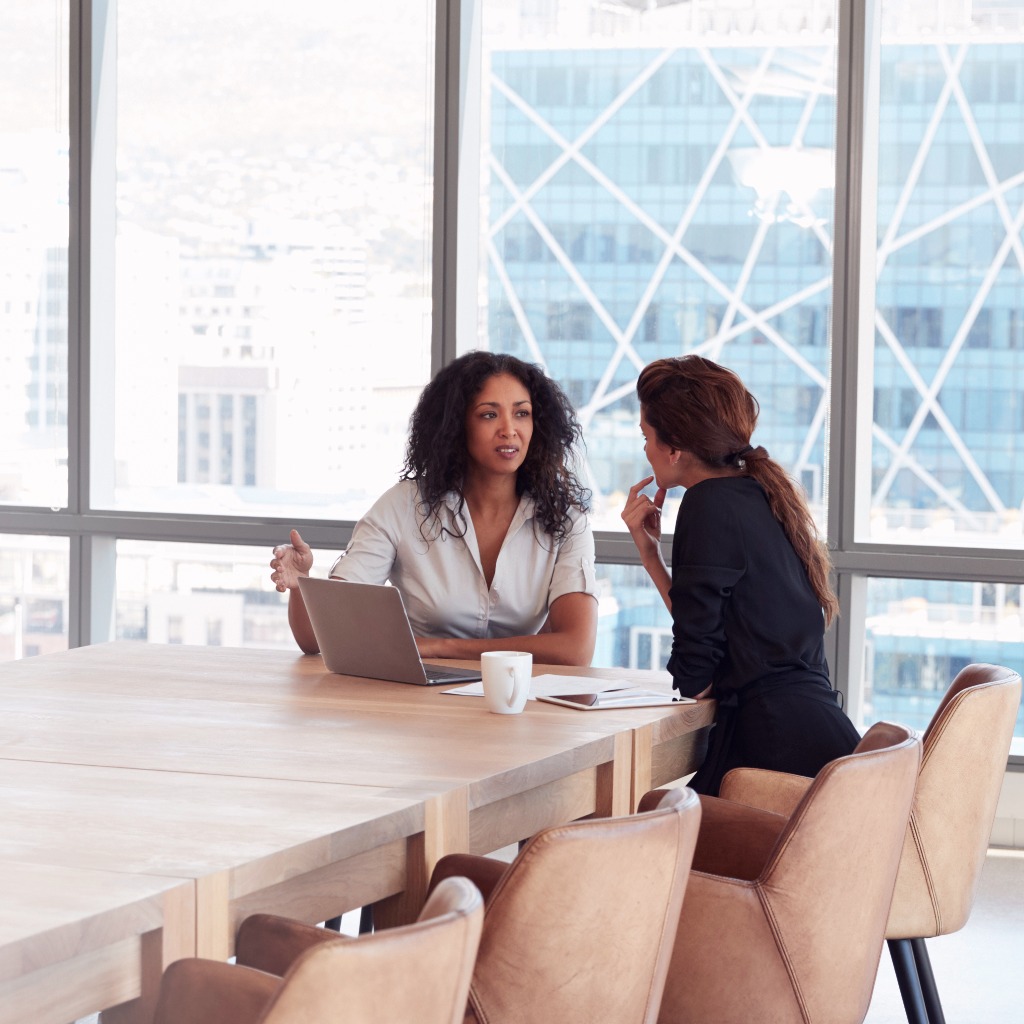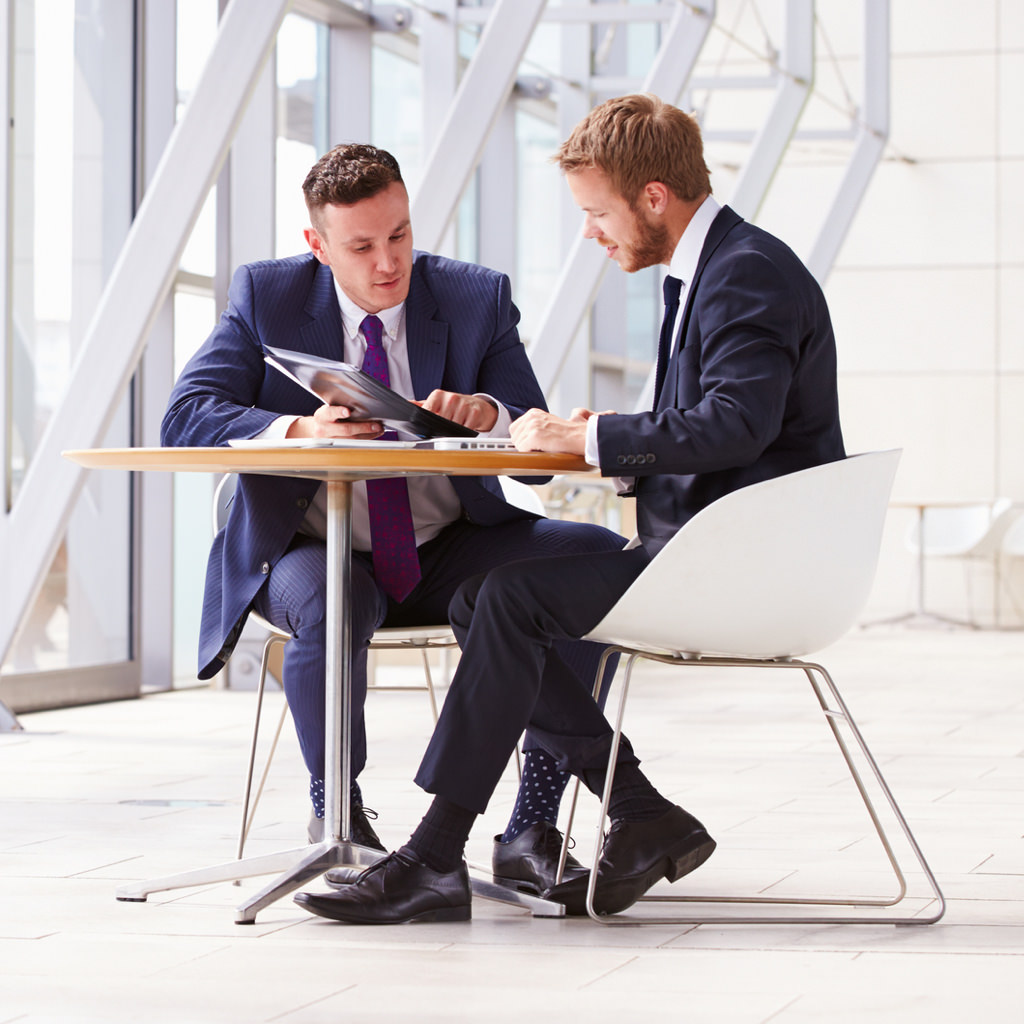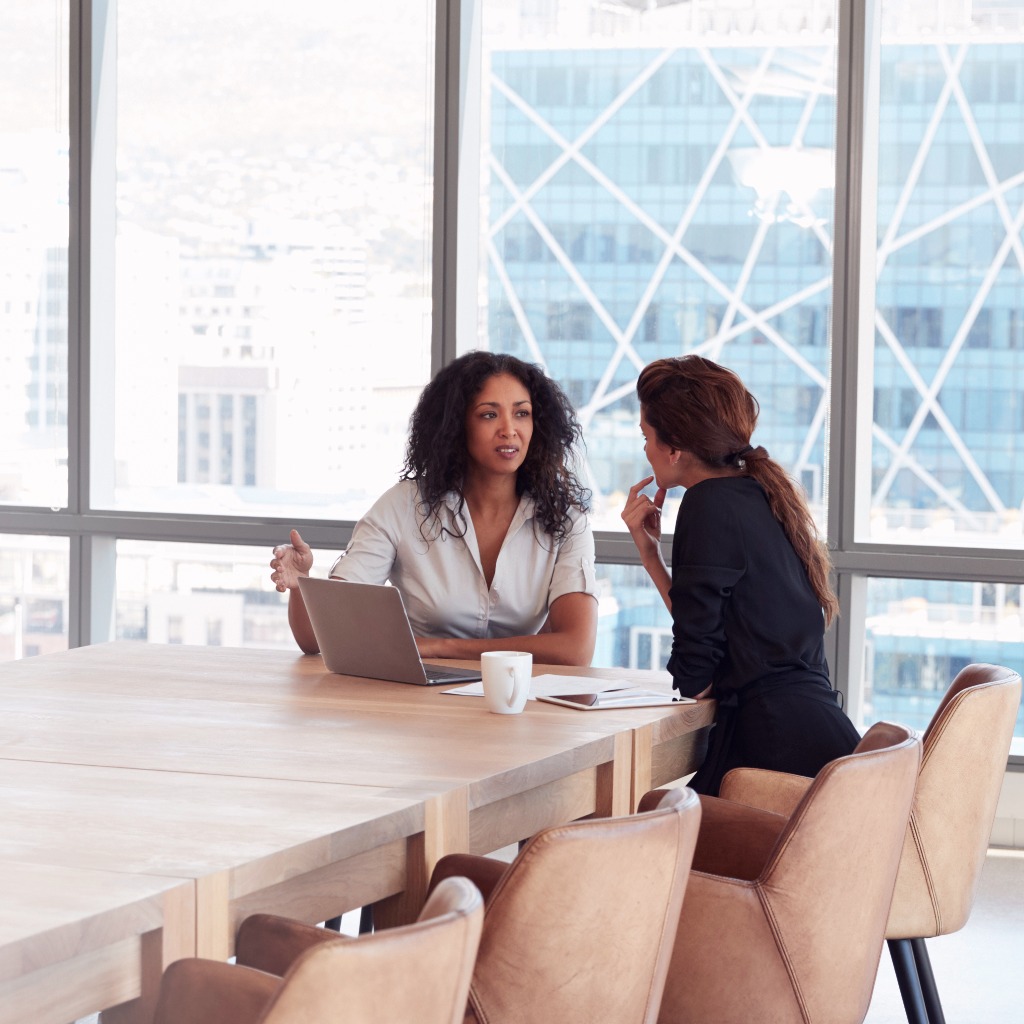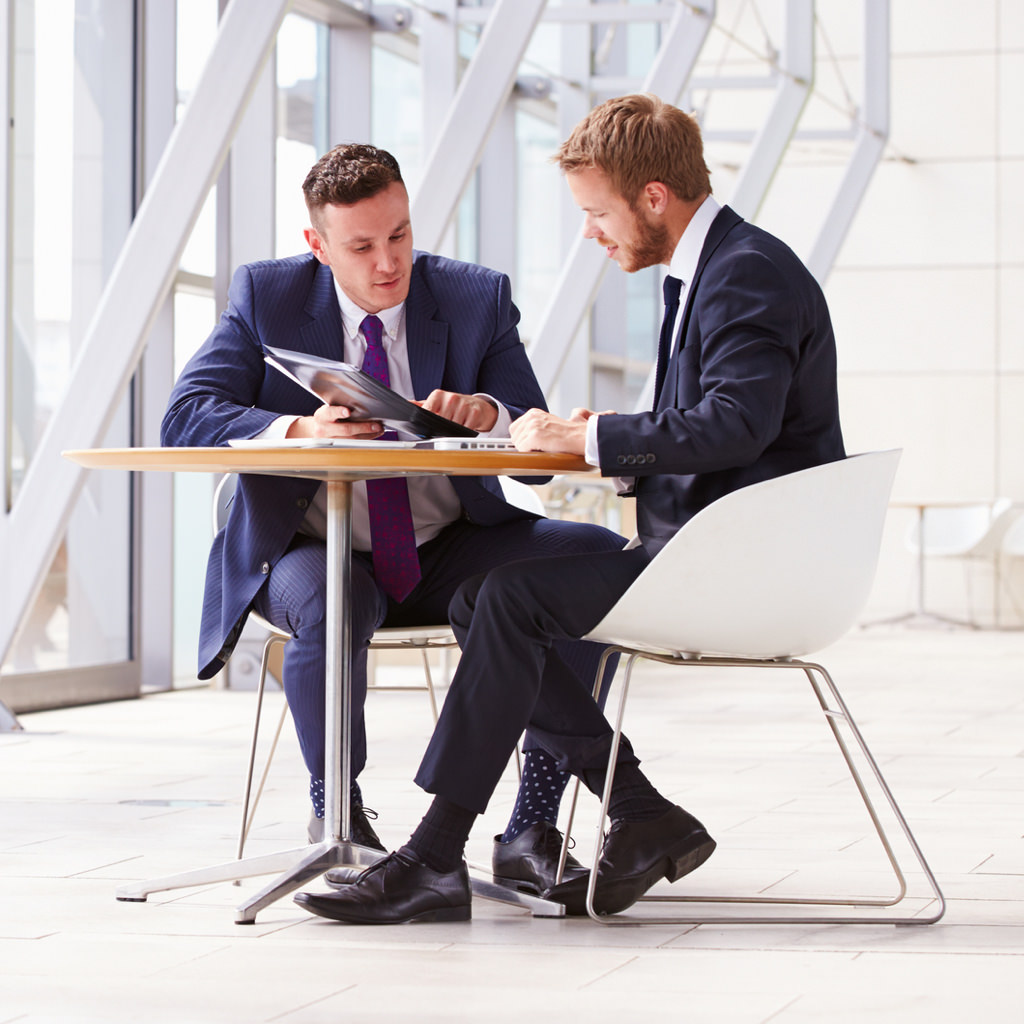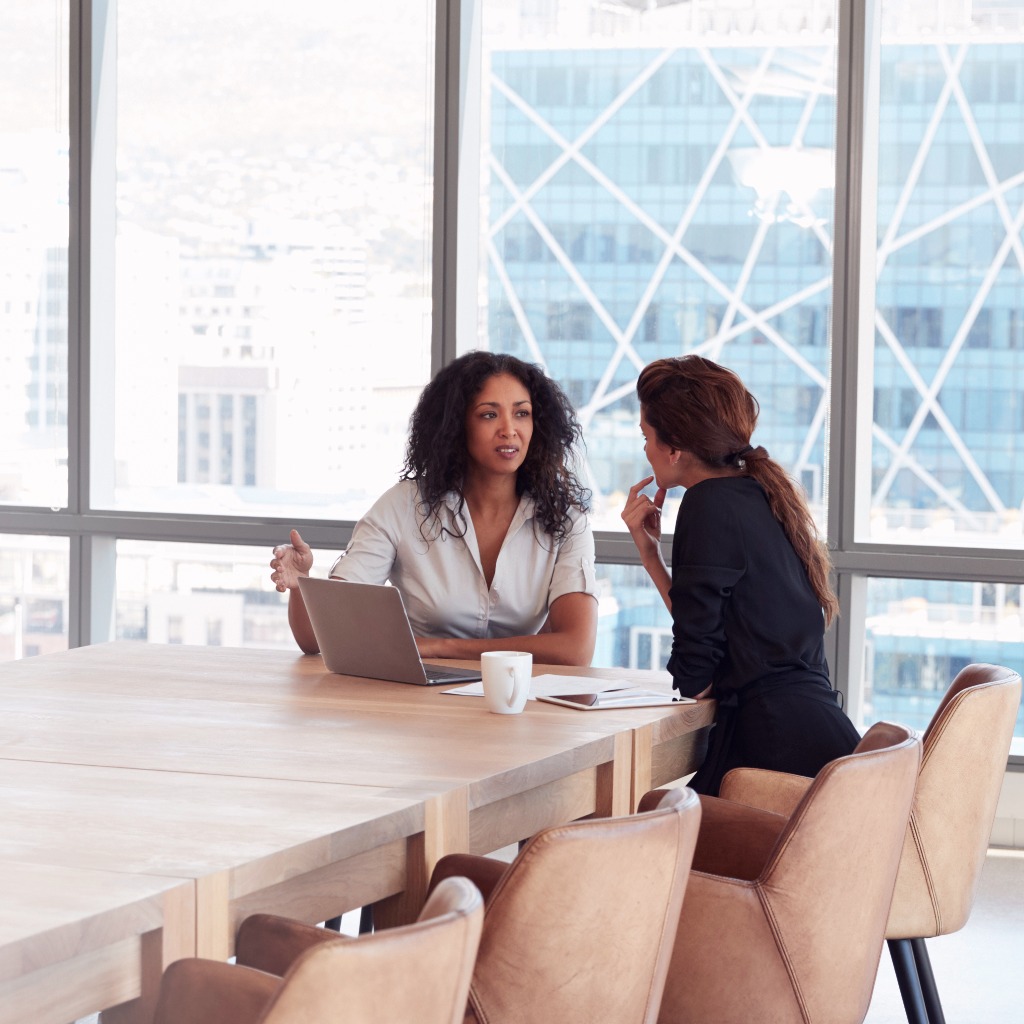 Please note important disclosures for content produced by BMO Capital Markets. BMO Capital Markets Regulatory | BMOCMC Fixed Income Commentary Disclosure | BMOCMC FICC Macro Strategy Commentary Disclosure | Research Disclosure Statements
Third party web sites may have privacy and security policies different from BMO. Links to other web sites do not imply the endorsement or approval of such web sites. Please review the privacy and security policies of web sites reached through links from BMO web sites.