Sustainability Leaders Podcast: Supplier Diversity for Economic Empowerment
In the latest episode of BMO's Sustainability Leaders podcast, host and BMO Chief Sustainability Officer Michael Torrance talks to Eric Smith, Vice-Chair, BMO Commercial Bank, and Christine Canning, Managing Director of Supplier Relationship Management at BMO, about the importance and benefits of sourcing from minority-owned businesses. They'll offer tips on how businesses can create a successful framework for sourcing from minority-owned firms, who should be at the table when you're developing a strategy and how to measure success.
Listen to the podcast.
Michael Torrance is Chief Sustainability Officer of BMO Financial Group and is passionate about sustainability, especially as it pertains to corporate governance ...(..)
View Full Profile >
Christine Canning was appointed as head of Supplier Relationship Management at BMO in January 2020. In this role she is responsible for defining standards and sys...(..)
View Full Profile >
Eric is responsible for working with the U.S. Commercial Banking team and across other lines of business to develop the bank's strategy and product capabili...(..)
View Full Profile >
February 01, 2021 | Business Strategy
With the arrival of Black History Month, BMO is celebrating the achievements of Black Canadians and African Americans both within the bank and in t...
Continue Reading>
---
---
Tell us three simple things to
customize your experience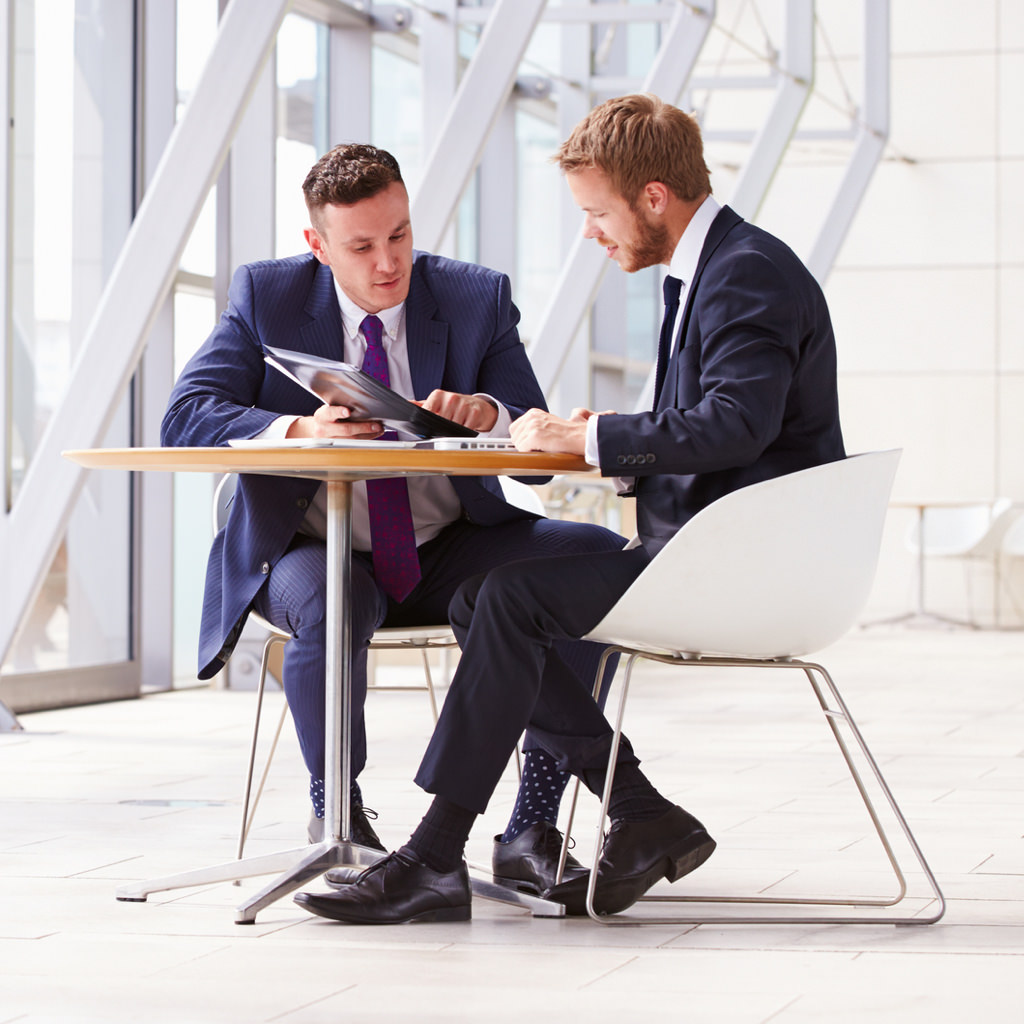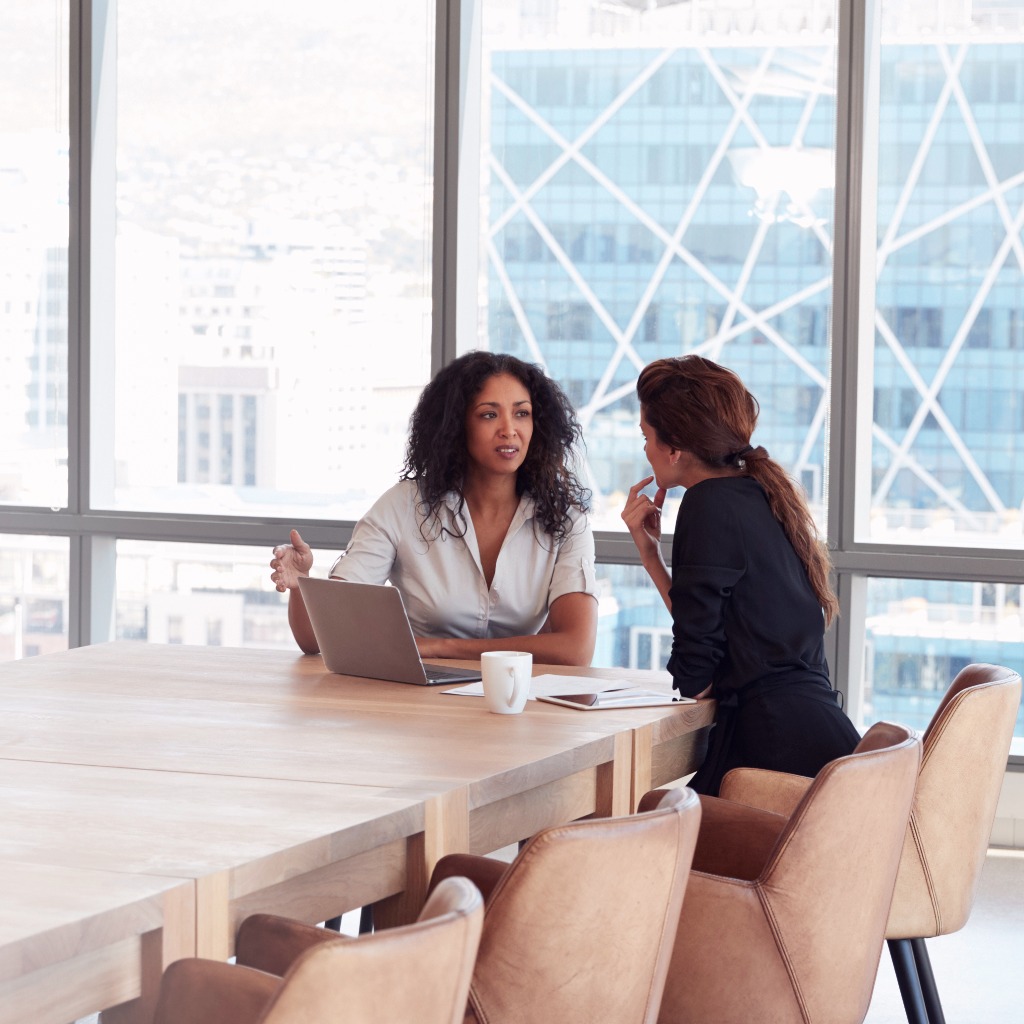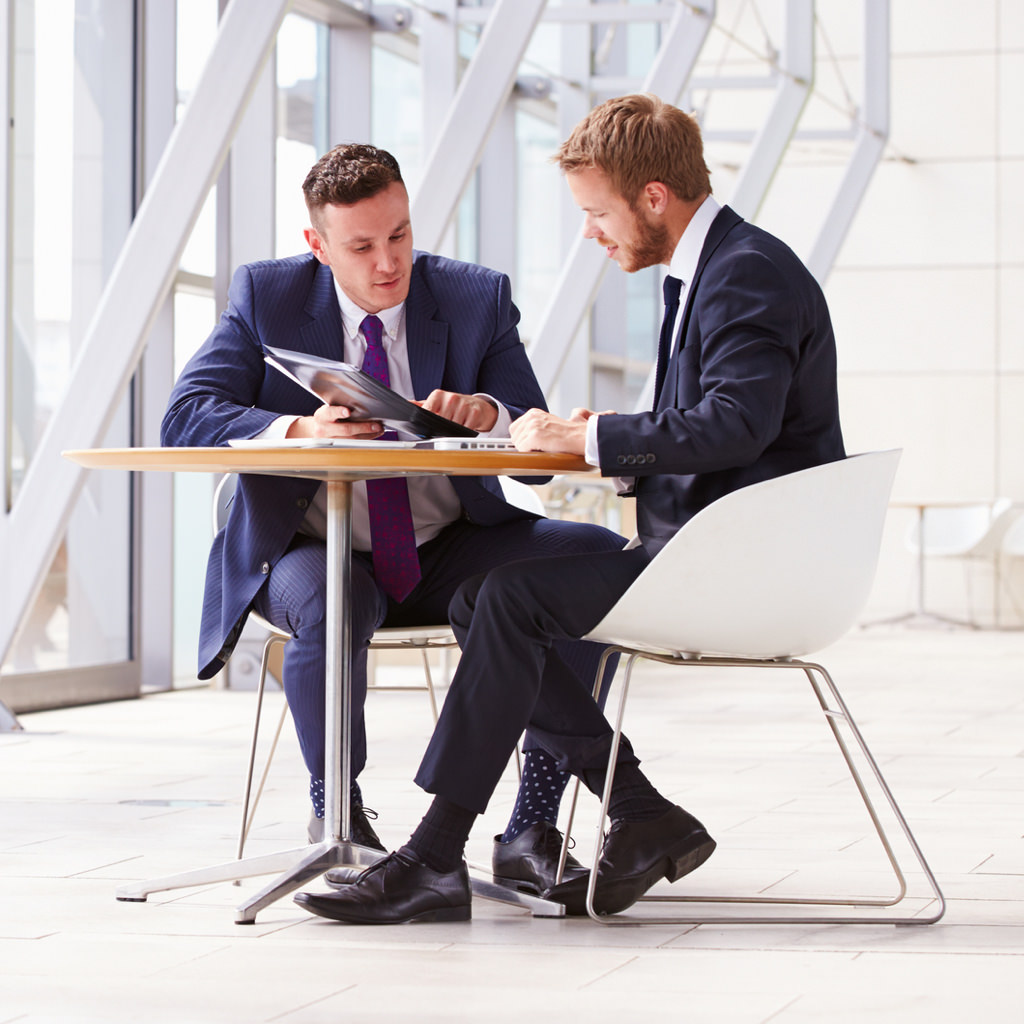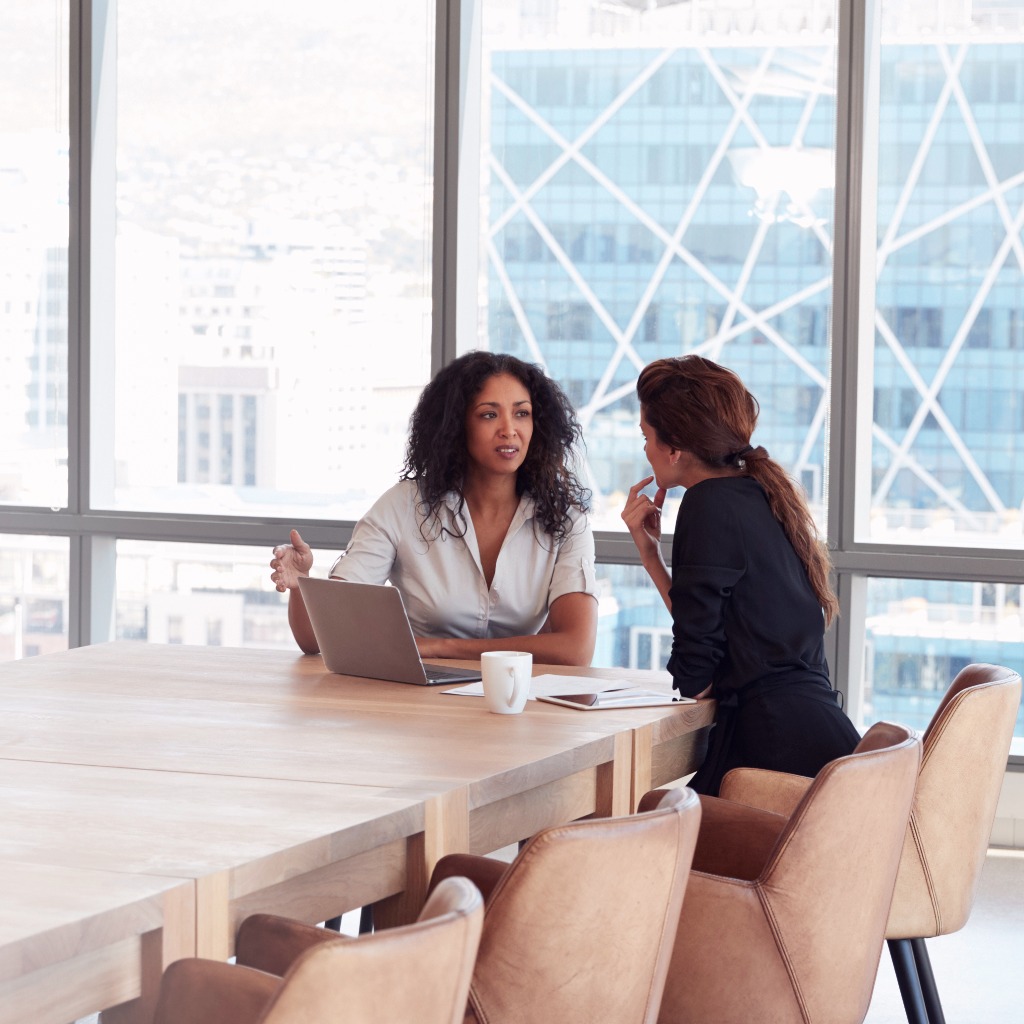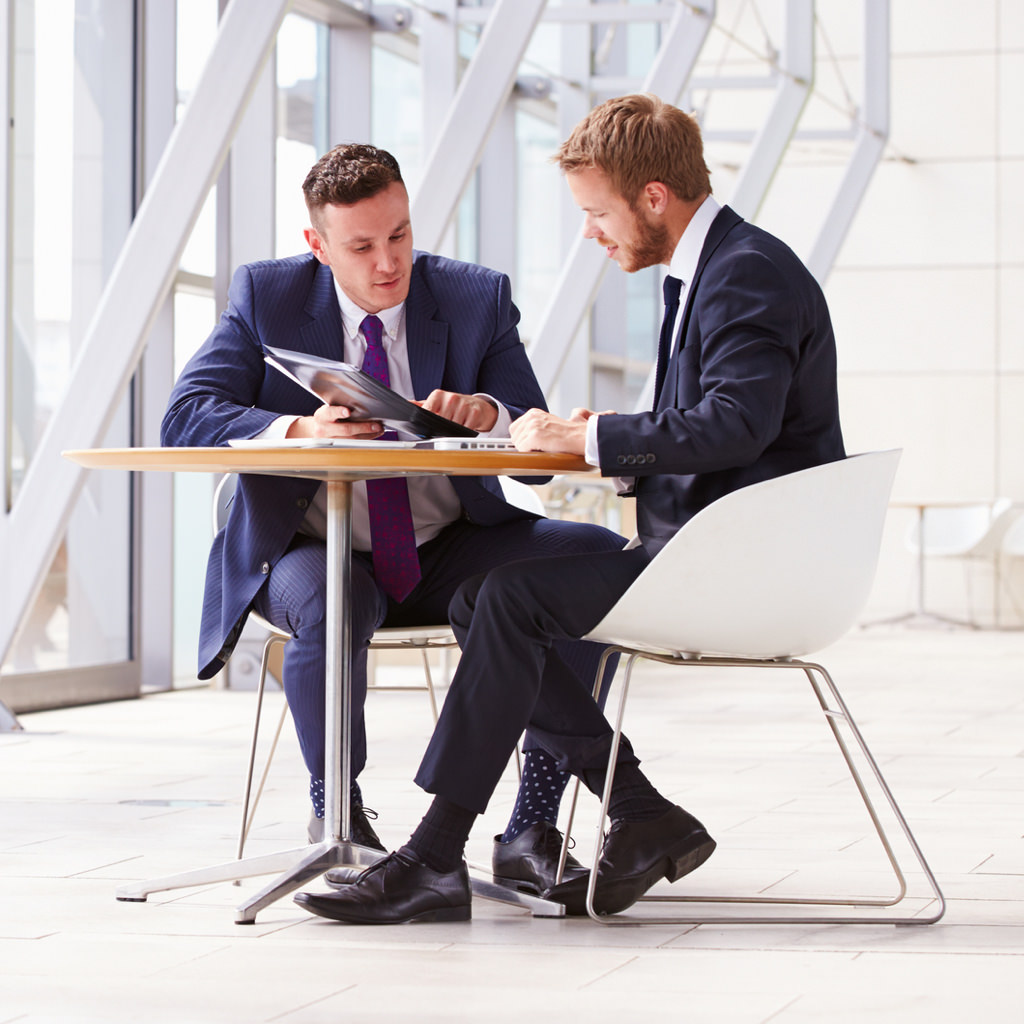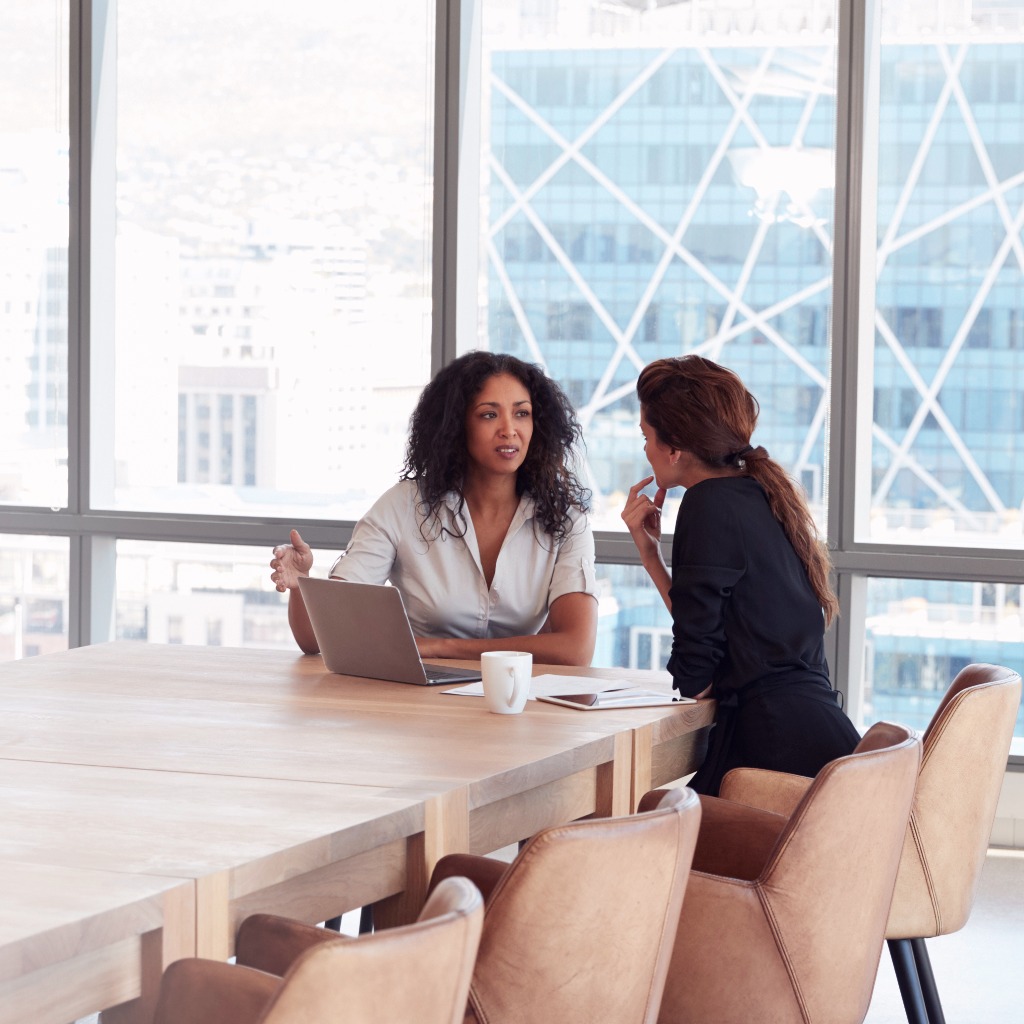 Please note important disclosures for content produced by BMO Capital Markets. BMO Capital Markets Regulatory | BMOCMC Fixed Income Commentary Disclosure | BMOCMC FICC Macro Strategy Commentary Disclosure | Research Disclosure Statements
Third party web sites may have privacy and security policies different from BMO. Links to other web sites do not imply the endorsement or approval of such web sites. Please review the privacy and security policies of web sites reached through links from BMO web sites.