BMO Outlines the Scope of its Net Zero Ambition
There is a pressing need for action to reduce greenhouse gas emissions and achieve "net zero" emissions by 2050, and all financial institutions have an opportunity to make a difference in this fight. At BMO, we're taking bold steps, and our climate ambition lines up directly with our Purpose as a company: To boldly grow the good in business and life. Watch the video to learn more.
Darryl was appointed Chief Executive Officer of BMO in 2017. He chairs the bank's Executive Committee and serves as a director of BMO Financial Group, as we...(..)
View Full Profile >
March 10, 2021 | Business Strategy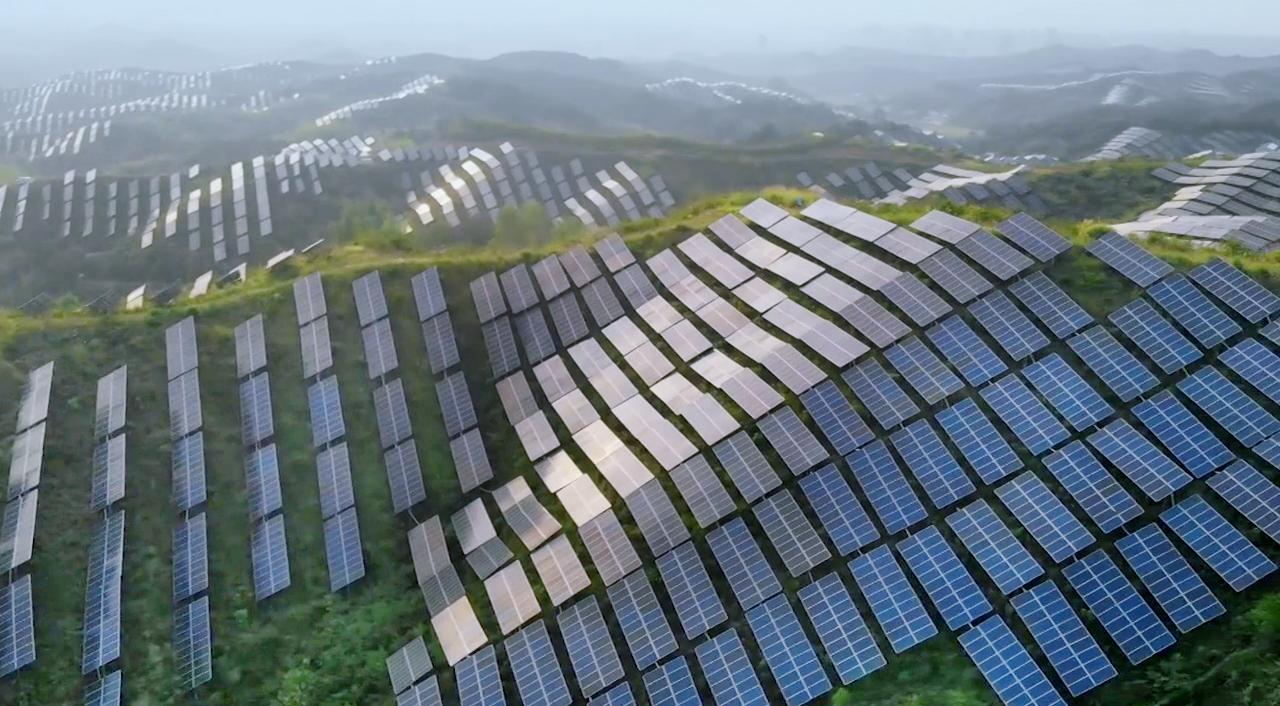 "There is a pressing need for action to address climate change by reducing greenhouse gas emissions to achieve 2050 targets. Helping our cust...
Continue Reading>
---
---
Tell us three simple things to
customize your experience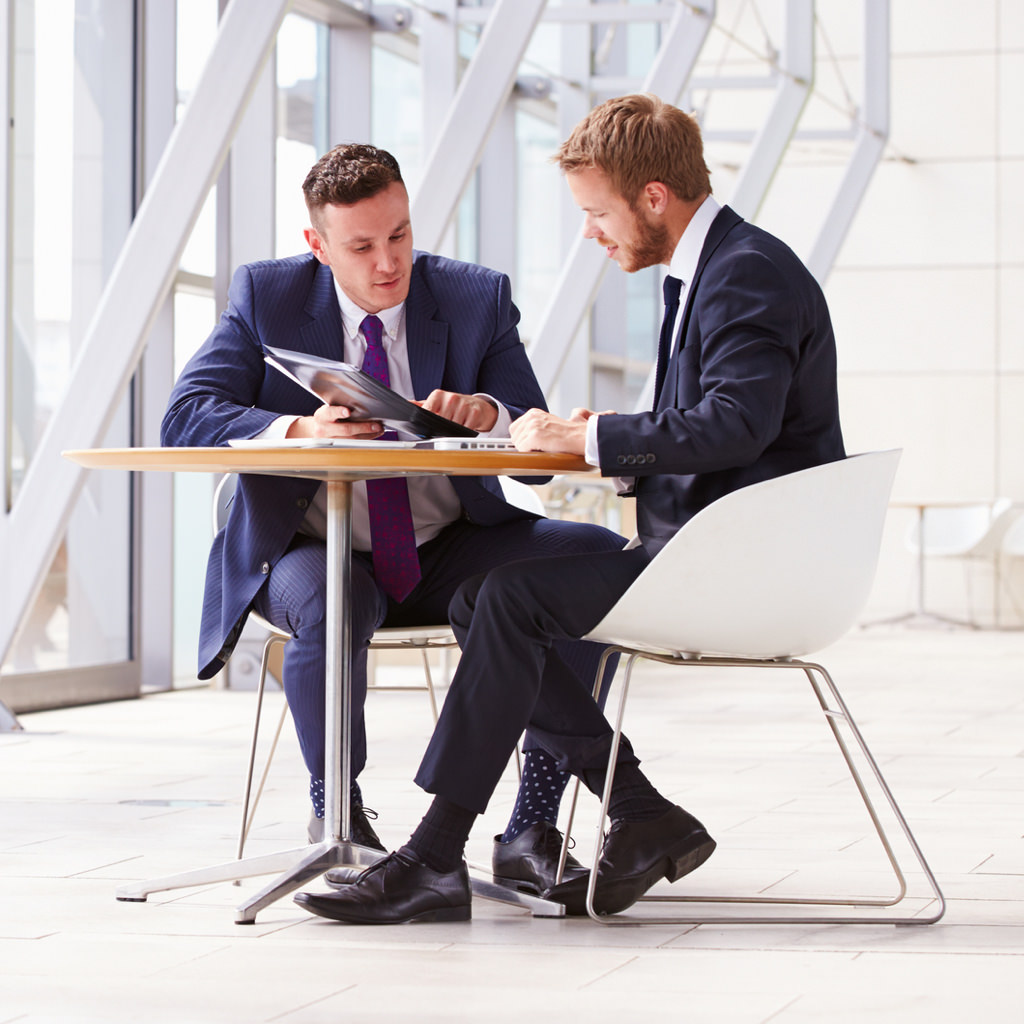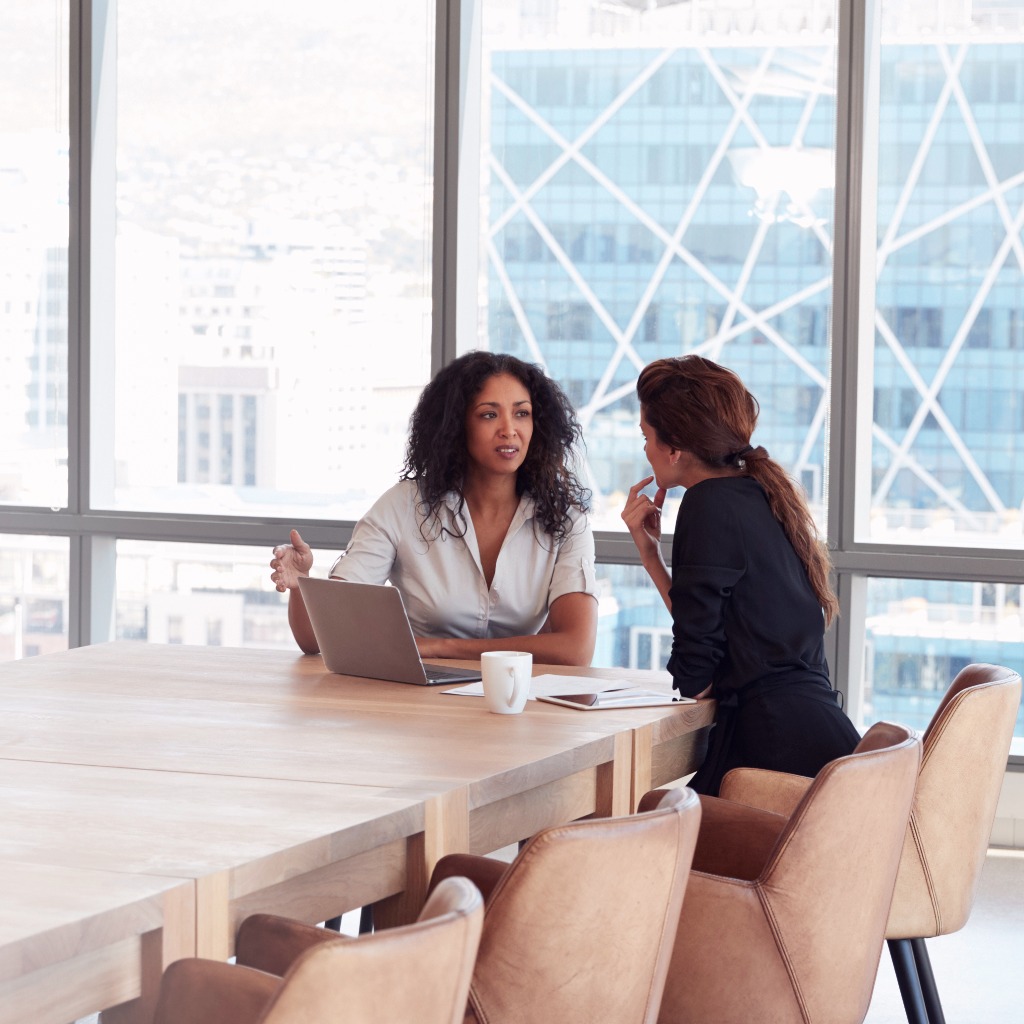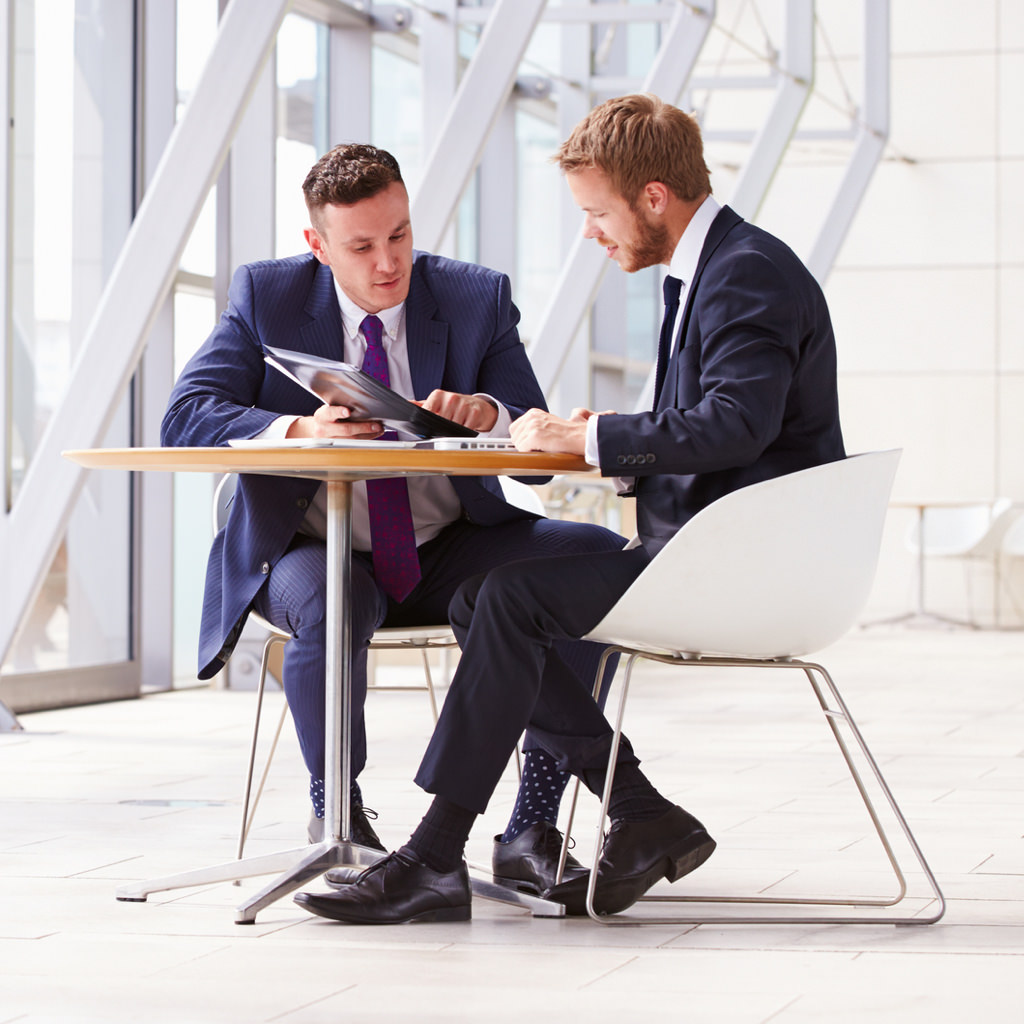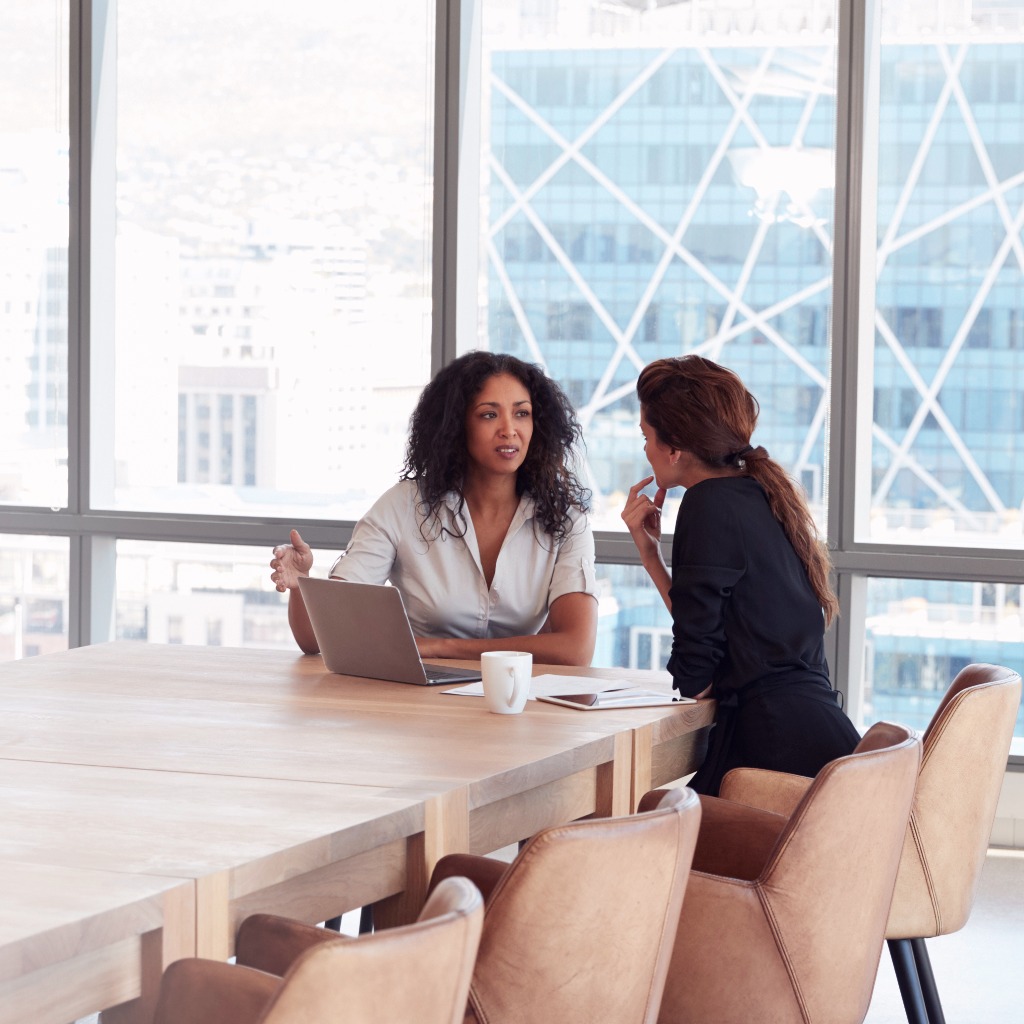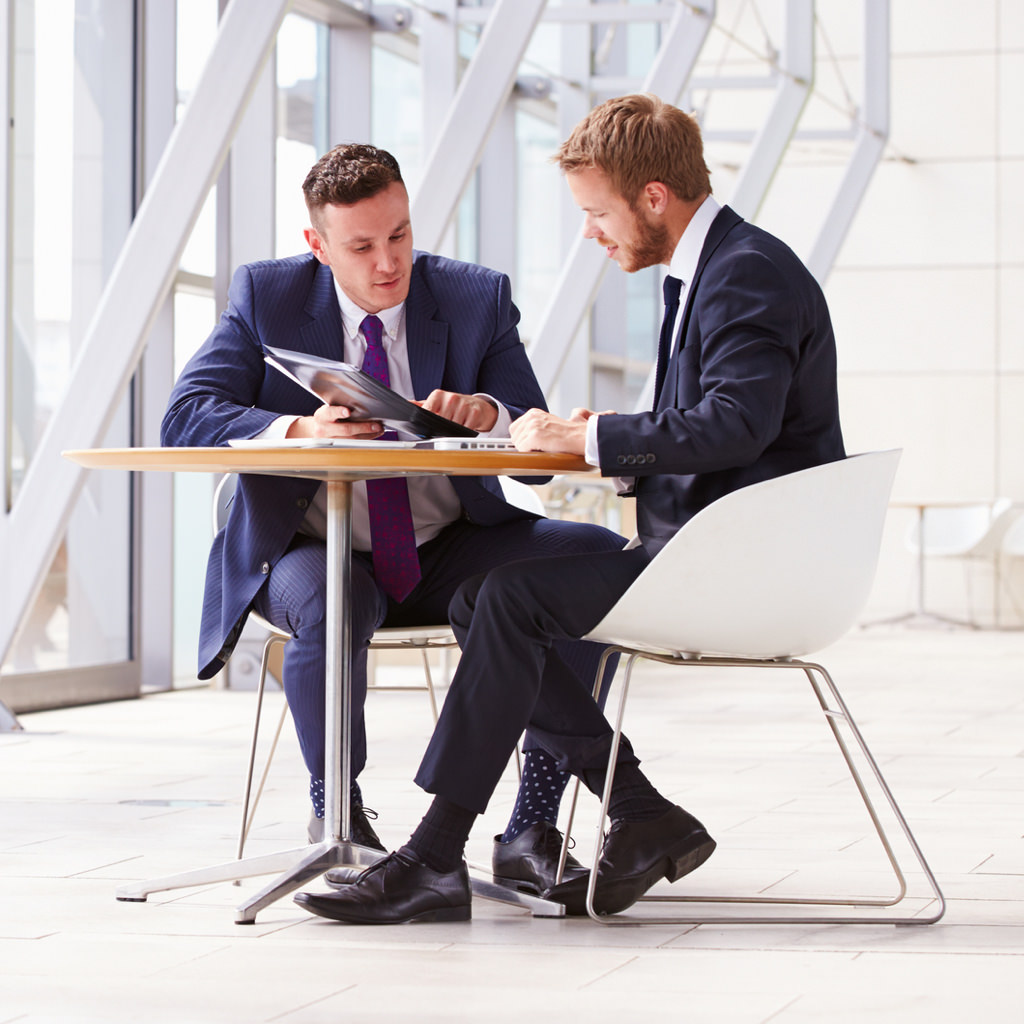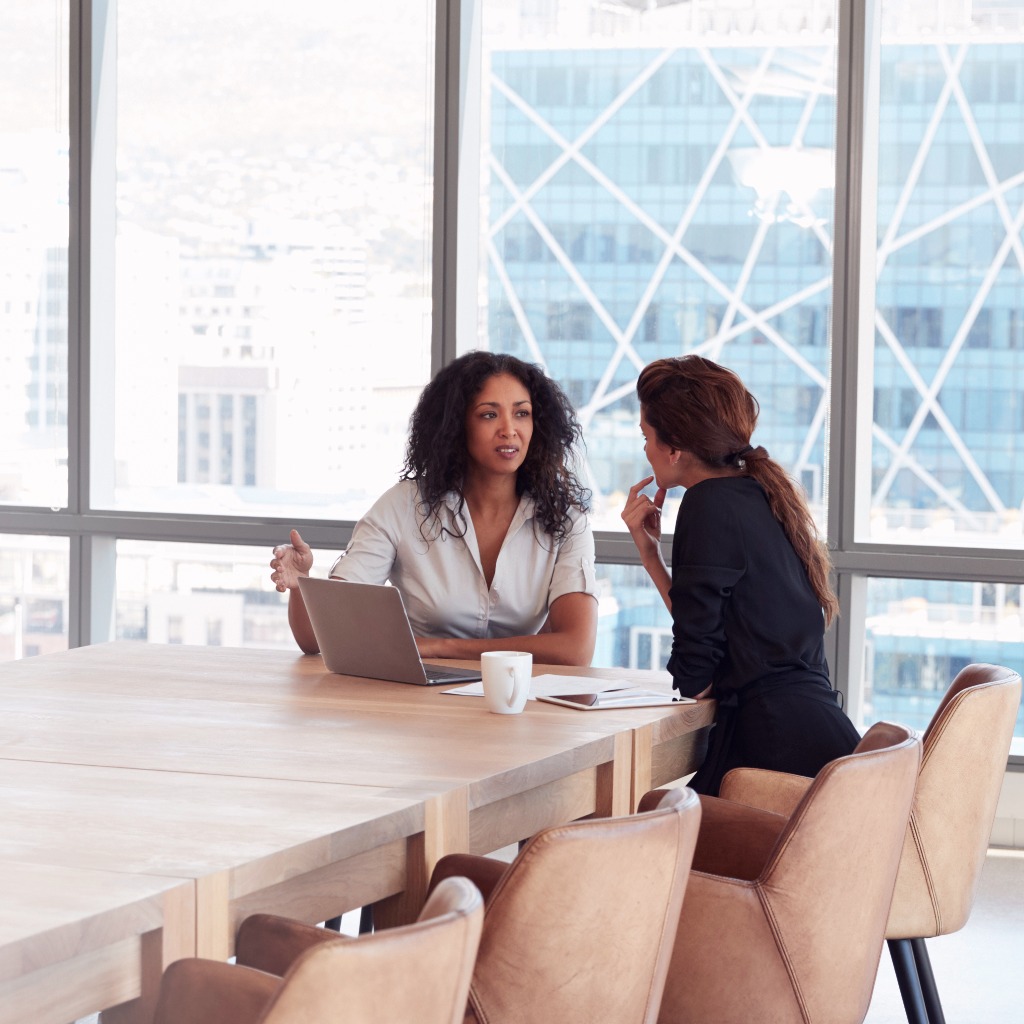 Please note important disclosures for content produced by BMO Capital Markets. BMO Capital Markets Regulatory | BMOCMC Fixed Income Commentary Disclosure | BMOCMC FICC Macro Strategy Commentary Disclosure | Research Disclosure Statements
Third party web sites may have privacy and security policies different from BMO. Links to other web sites do not imply the endorsement or approval of such web sites. Please review the privacy and security policies of web sites reached through links from BMO web sites.