Susan Witteveen
Head of Canadian Commercial Treasury and Payment Solutions Sales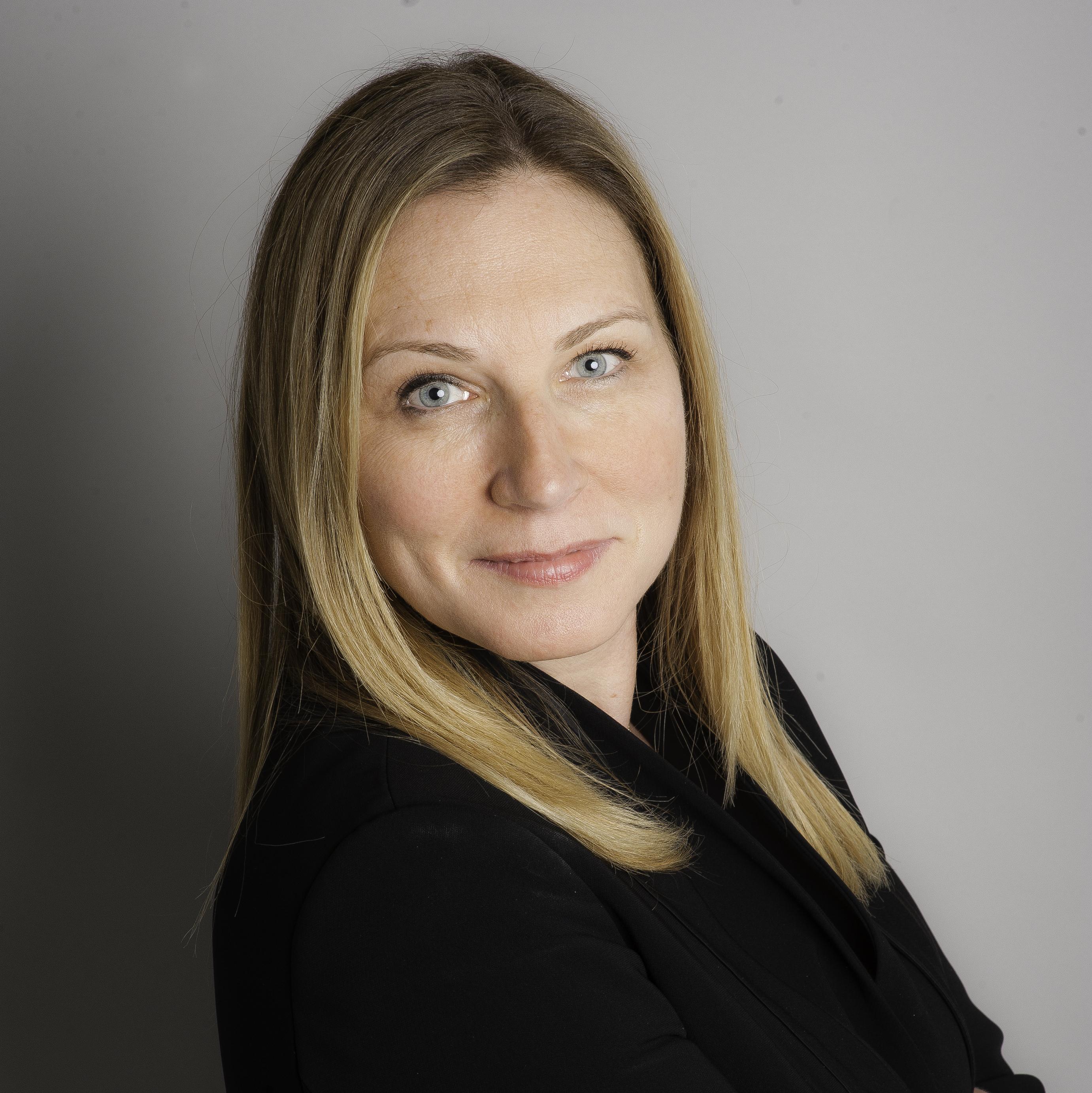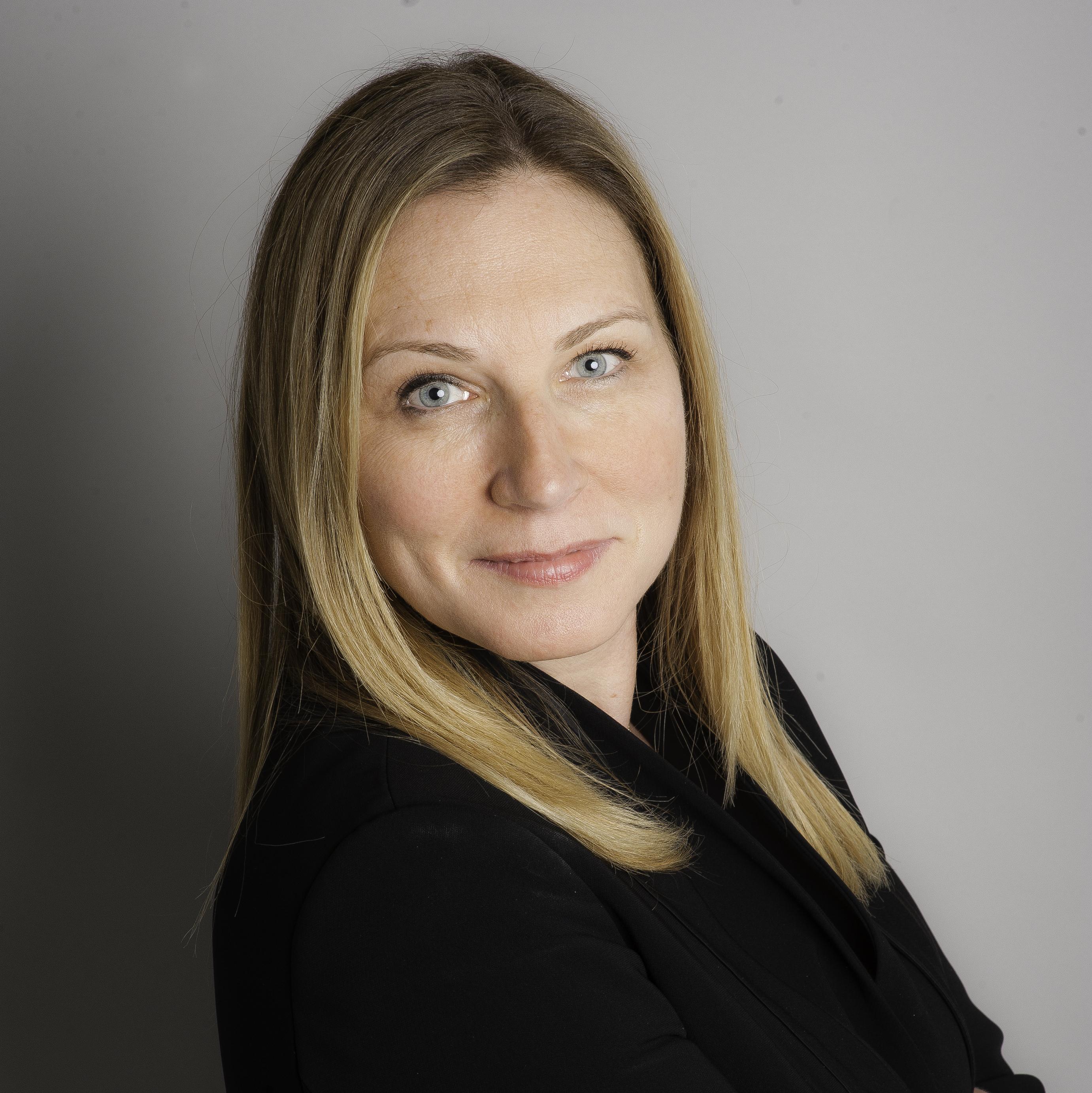 Susan Witteveen
Head of Canadian Commercial Treasury and Payment Solutions Sales
Susan Witteveen is the Senior Vice President & Head, Treasury & Payment Solutions. She has built an extensive career with experience across a range of industries including manufacturing, technology and banking.
Susan joined BMO in 2001, and has leveraged her past experience to make a significant impact within BMO's Technology, Capital Markets, and Risk groups. In her current role, she leads BMO's Canadian Commercial Banking Treasury & Payments business, providing innovative day-to-day banking solutions to mid-market Corporate customers.
Susan carries a BA (Honours) from Western University, an MBA from Ivey Business School, as well as a CPA designation. She is passionate about social work that champions youth mental health; particularly the efforts of organizations like Jack.org, and actively supports programs that seek to remove barriers to socioeconomic opportunities, such as Young People's Theatre.