Roy Dias
Senior Vice President & Head, Specialty Business Properties Financing, Media Finance & Equipment Leasing, Corporate Finance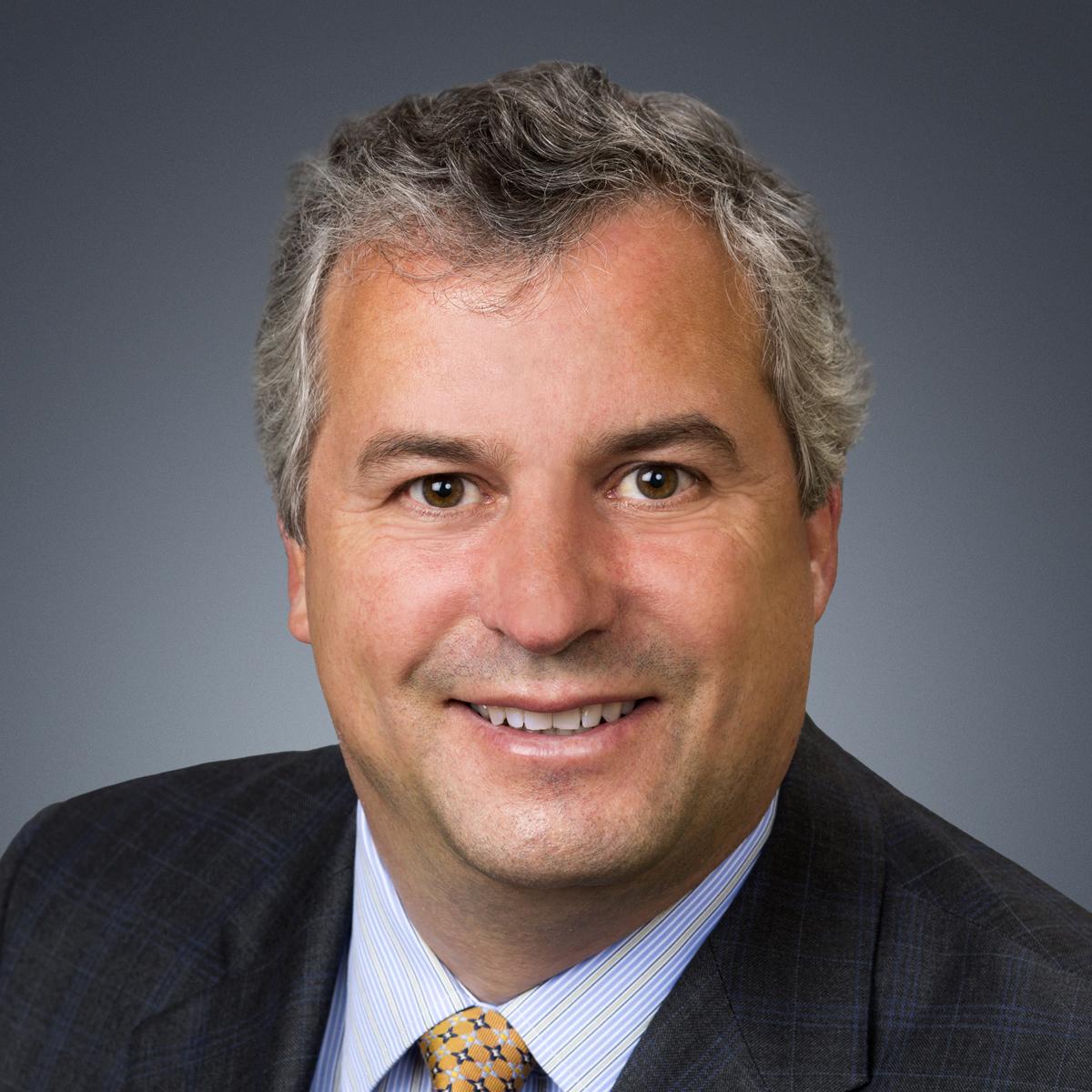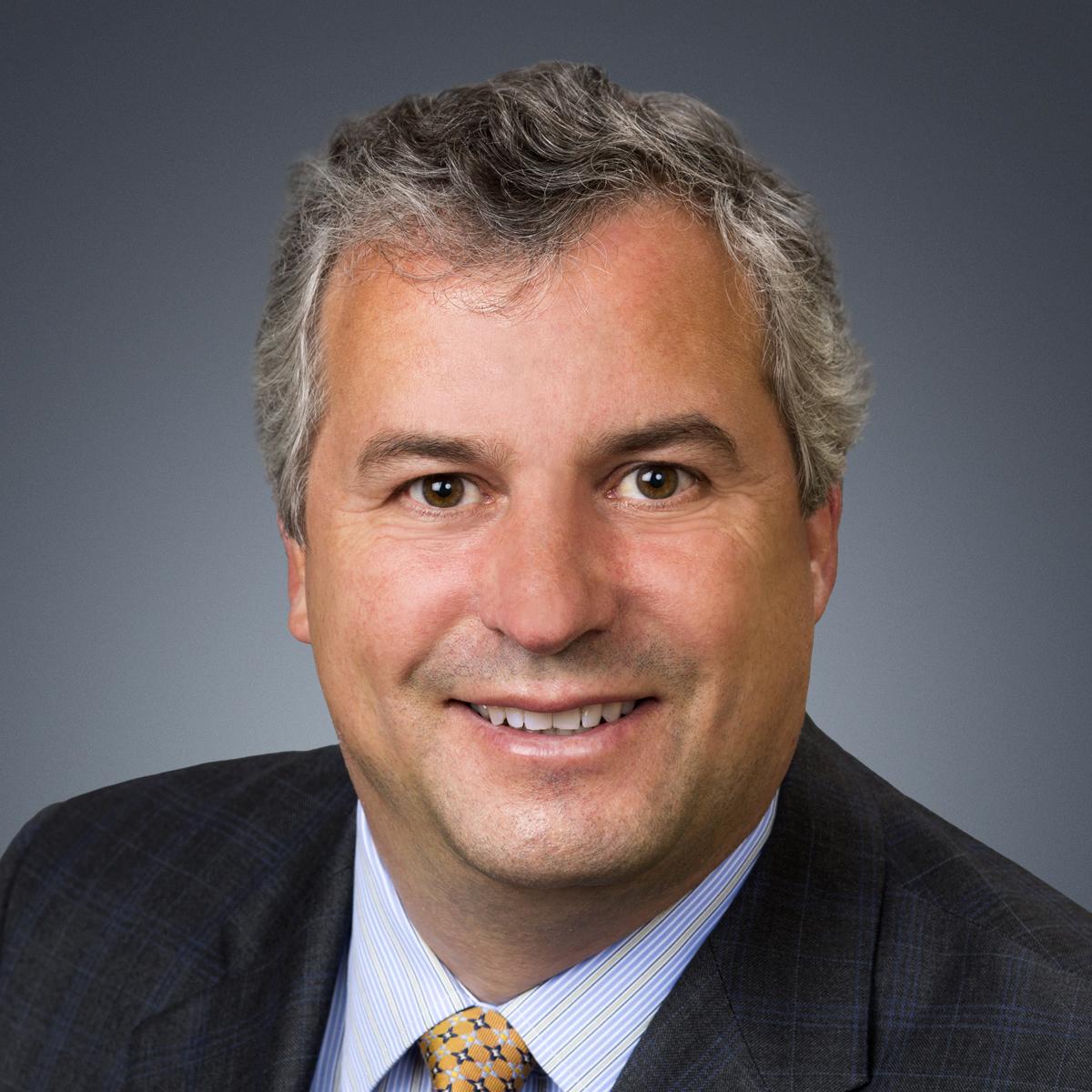 Roy Dias
Senior Vice President & Head, Specialty Business Properties Financing, Media Finance & Equipment Leasing, Corporate Finance
35+ years of extensive corporate and commercial banking expertise, including real estate project & infrastructure financing, senior housing, hospitality, and large private and public companies across various industries.

Joined BMO in 1985, and has held various positions in the bank across various businesses, with extensive knowledge of cash management and commercial financing for businesses in Canada, the U.S., and international exposure.

Roy holds an MBA from Dalhousie University and is a Fellow of the Institute of Canadian Bankers.

Your contact for: National senior market coverage for Media Financing, Equipment Financing, and Business Properties Financing which includes, Senior Housing, Hospitality, Student Housing, Storage Facilities, Parking, and Media Studio properties. Other areas of responsibility include Public Sector, Cannabis, and Specialty Financing.