Nadim Hirji
Group Head, BMO Commercial Bank, North America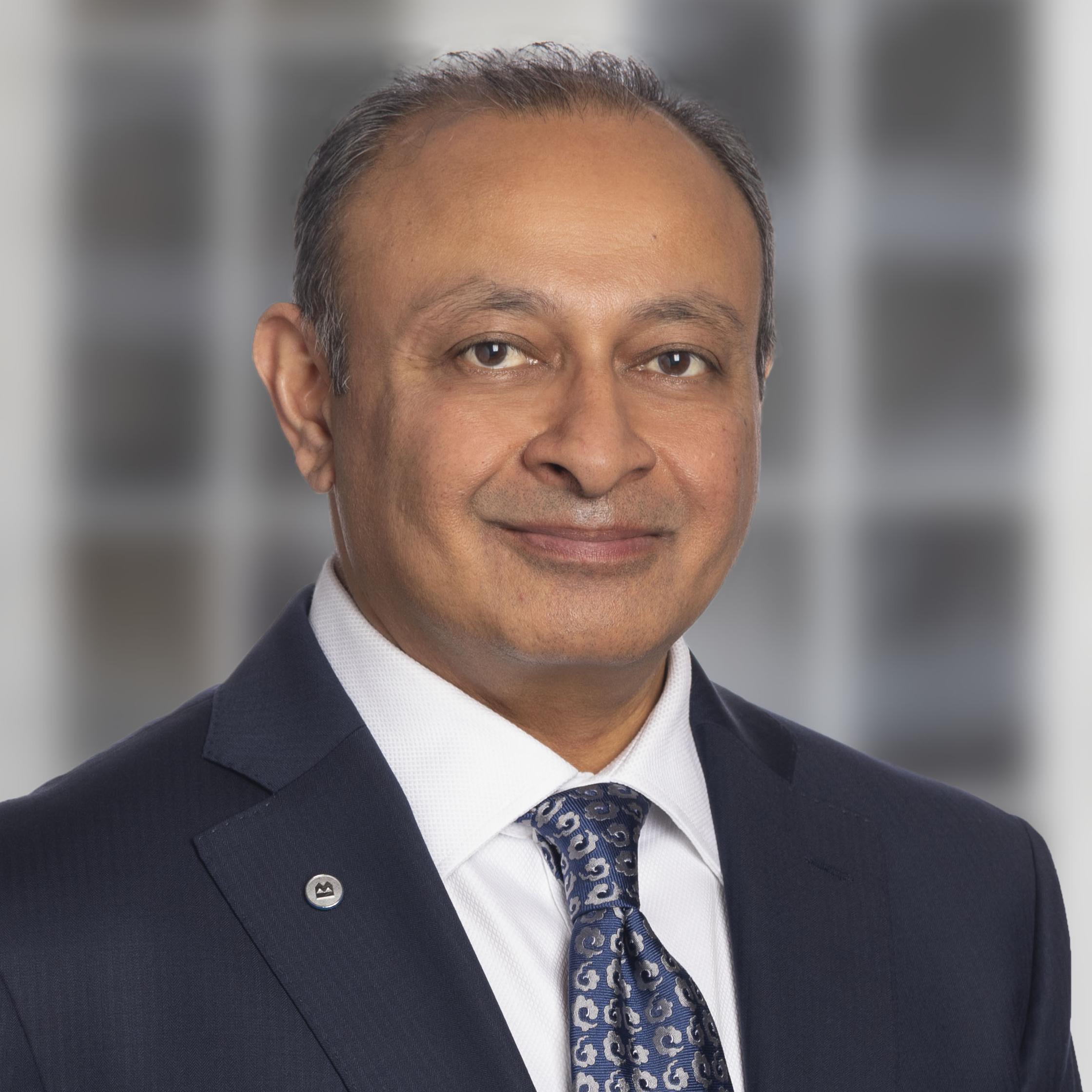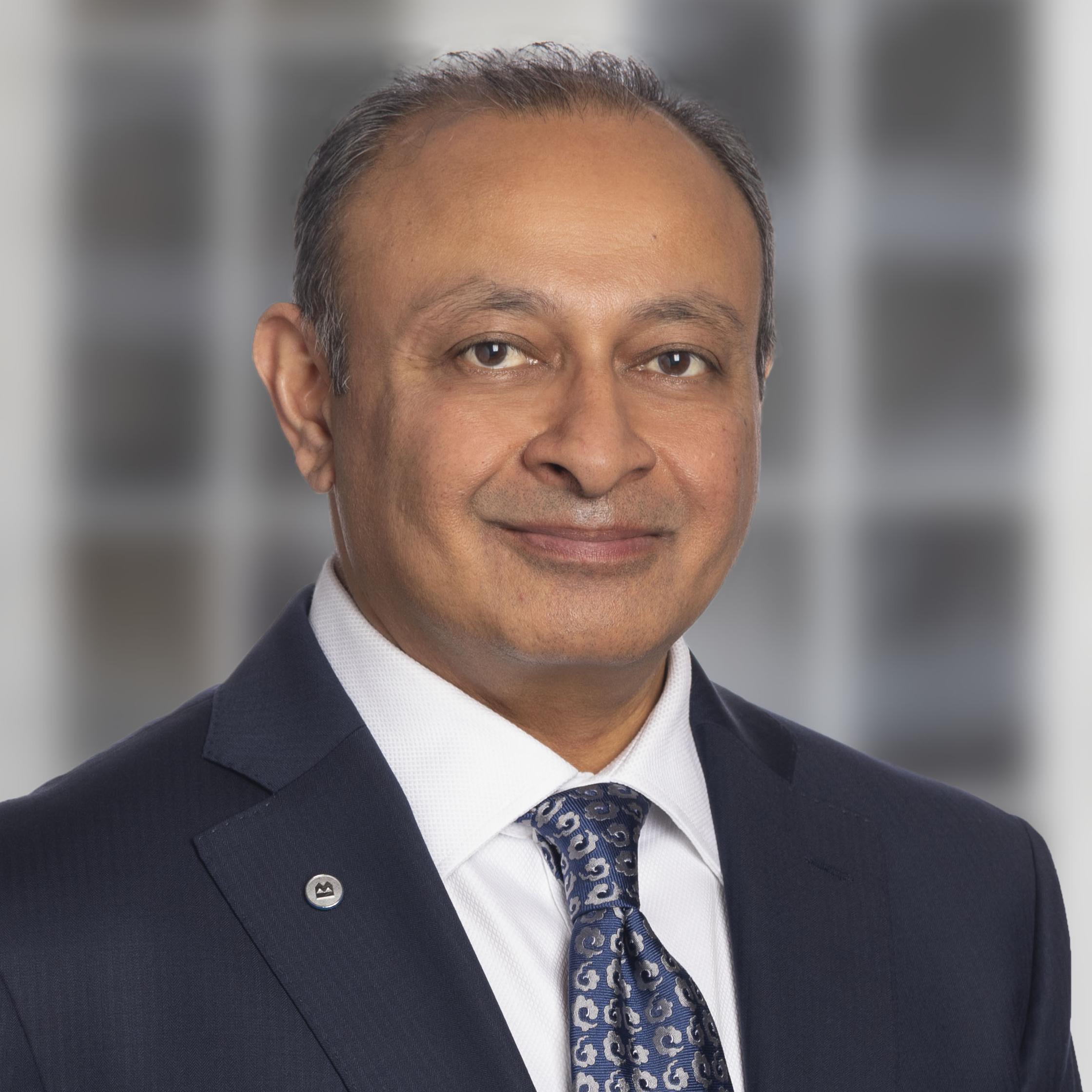 Nadim Hirji
Group Head, BMO Commercial Bank, North America
Nadim Hirji is responsible for the strategic growth and leadership of BMO Commercial Bank, a dedicated team of over 5,000 engaged team members committed to driving growth through best-in-class relationship management while sustaining top-tier customer loyalty and driving a Winning Culture. This team, based throughout North America, provides mid-market and upper mid-market companies with a single point of access to financial options with an integrated suite of commercial debt products, M&A advisory, mezzanine finance & equity, treasury & payment solutions, and deposit products and services.
Nadim, who has 30 years of industry experience, began his career at BMO in 2003 and after progressing through several senior roles, received his first executive appointment as Head, Ontario and Atlantic Canada in 2008, and then later as Head, Prairies Region in 2010, both in BMO Commercial Bank, Canada. In 2014, Nadim was appointed as Head, Special Accounts Management Unit (SAMU) where he was responsible for developing the Enterprise's overall strategic direction for SAMU, balancing portfolio risk/return, and maximizing the value of assets while returning capital to the organization through timely and innovative resolutions. In 2016, Nadim was named Executive Vice President and Co-Head, BMO Commercial Bank, Canada. In March 2023, Nadim was appointed to his current role of Group Head, BMO Commercial Bank, North America.
Within BMO, Nadim is a member of the bank's Executive Committee and a voting member of the BMO Corporate Donations Committee.
Externally, he serves on the Board of the Canadian Business Growth Fund, a $545 million fund dedicated to support Canadian entrepreneurs and is on the Board of the St. Michael's Hospital Foundation.
Nadim holds an MBA from Dalhousie University and is a Fellow of the Institute of Canadian Bankers.