Lynda Taylor
Senior Vice President & National Head, Agriculture, Commercial Bank, Canada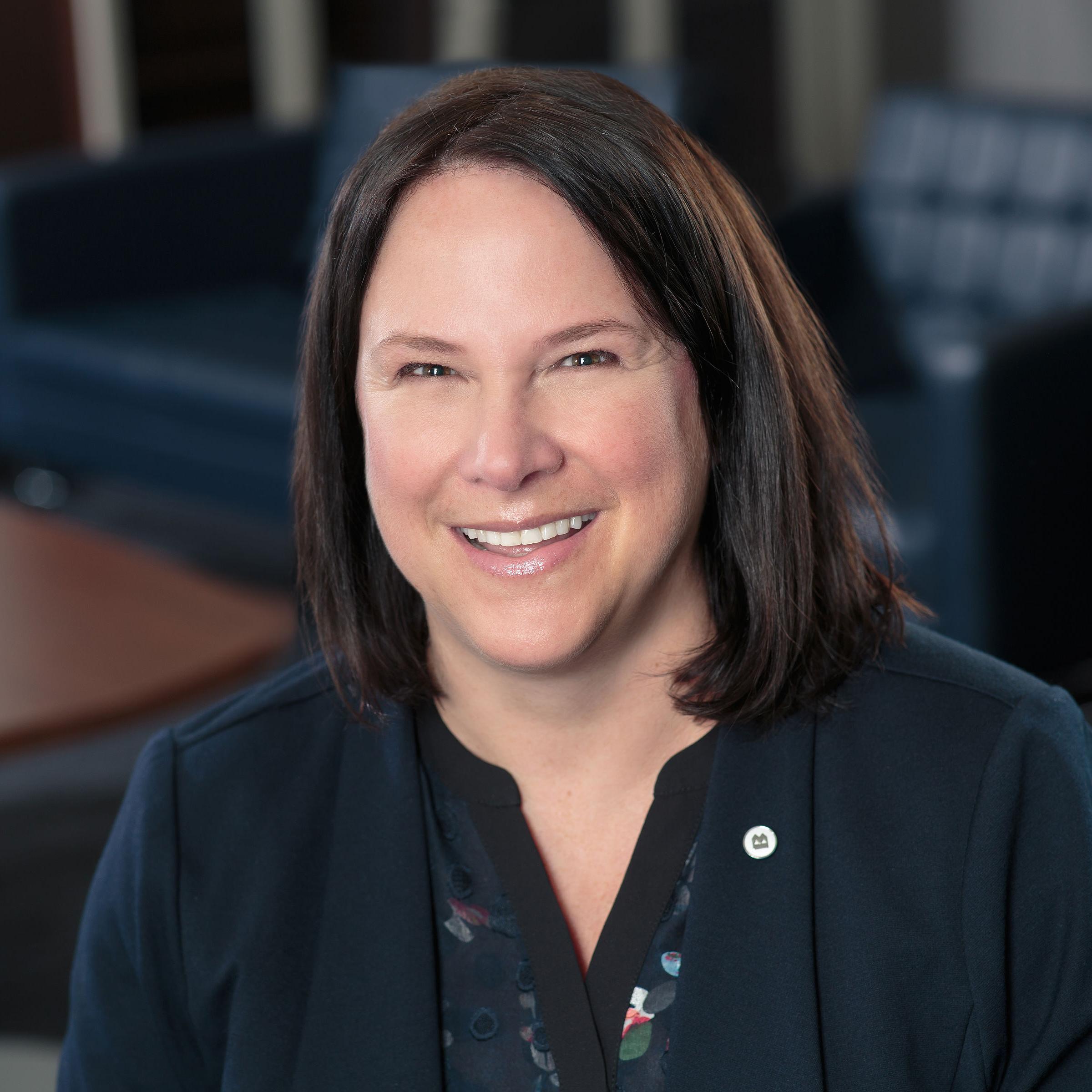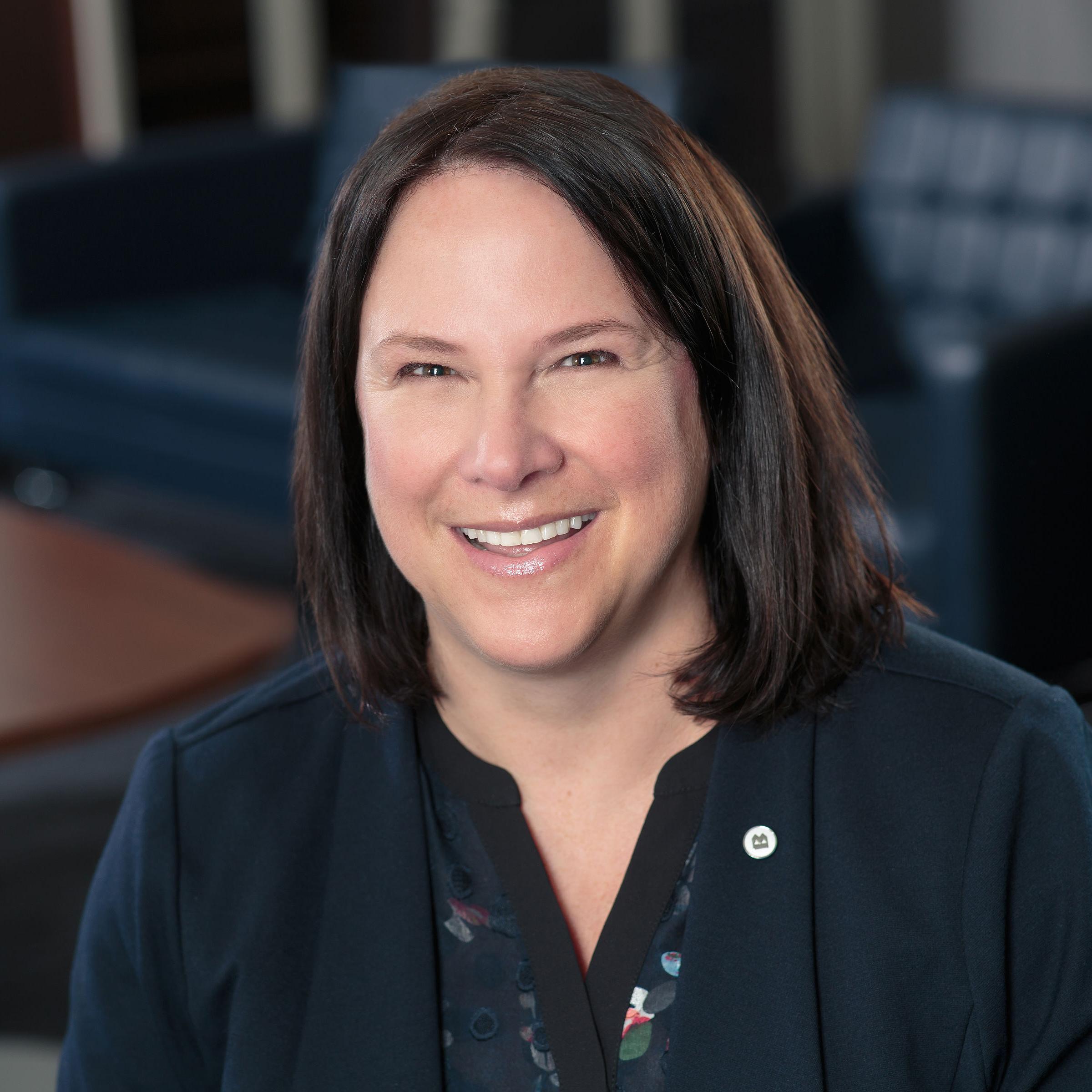 Lynda Taylor
Senior Vice President & National Head, Agriculture, Commercial Bank, Canada
Lynda is Senior Vice President & National Head, Agriculture for Commercial Bank, Canada. Lynda leads a team of passionate BMO professionals who serve our customers in the agriculture sector across Canada, providing financial solutions, strategies and trusted advice.
In her 30 years with BMO, Lynda has held progressive management and executive positions within retail, business and commercial banking. Lynda has been fortunate to work across Canada including Alberta, Manitoba, Ontario, and the Atlantic Provinces.
Lynda obtained her BA at the University of Western Ontario and holds a Master of Science in Management from Boston University.