Karla McCarthy
Head, Income Property Finance, Real Estate Finance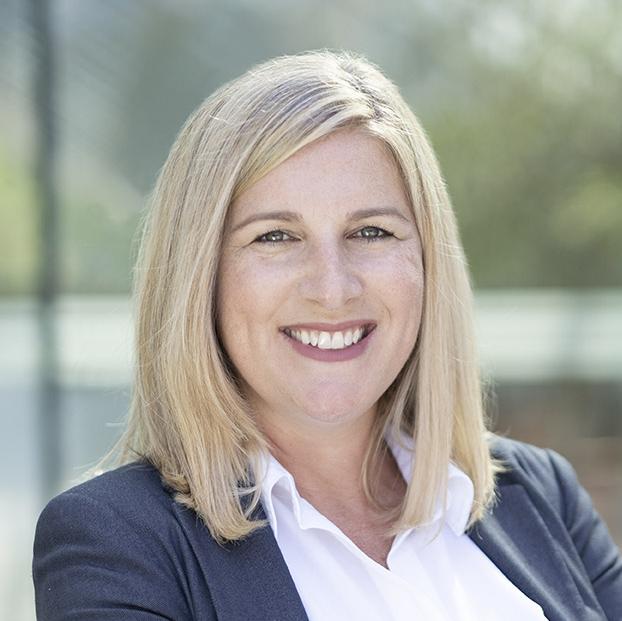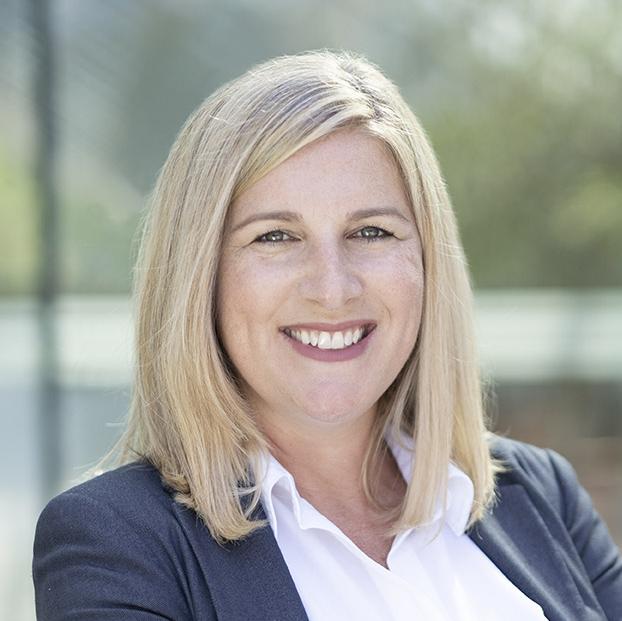 Karla McCarthy
Head, Income Property Finance, Real Estate Finance
Karla currently holds the position of Head, Income Property Finance within the Real Estate Finance Group; a national team focused on providing expert advice and customized lending solutions to our Investor-Owned real estate property clients across Canada.
Karla has over 20 years of experience in commercial banking providing banking solutions to mid-market and corporate clients both public and private, including debt structuring, syndications, hedging, and full service treasury and payments management.
Karla's previous roles include Head, Western Canada Credit and Managing Director & Team Lead, Corporate Finance.
When not at work Karla is actively involved with Partners Worldwide, a global charity connecting business people to help alleviate poverty.