Erica Desjardins
National Lead, Structuring & Credit Risk, Agriculture & Agribusiness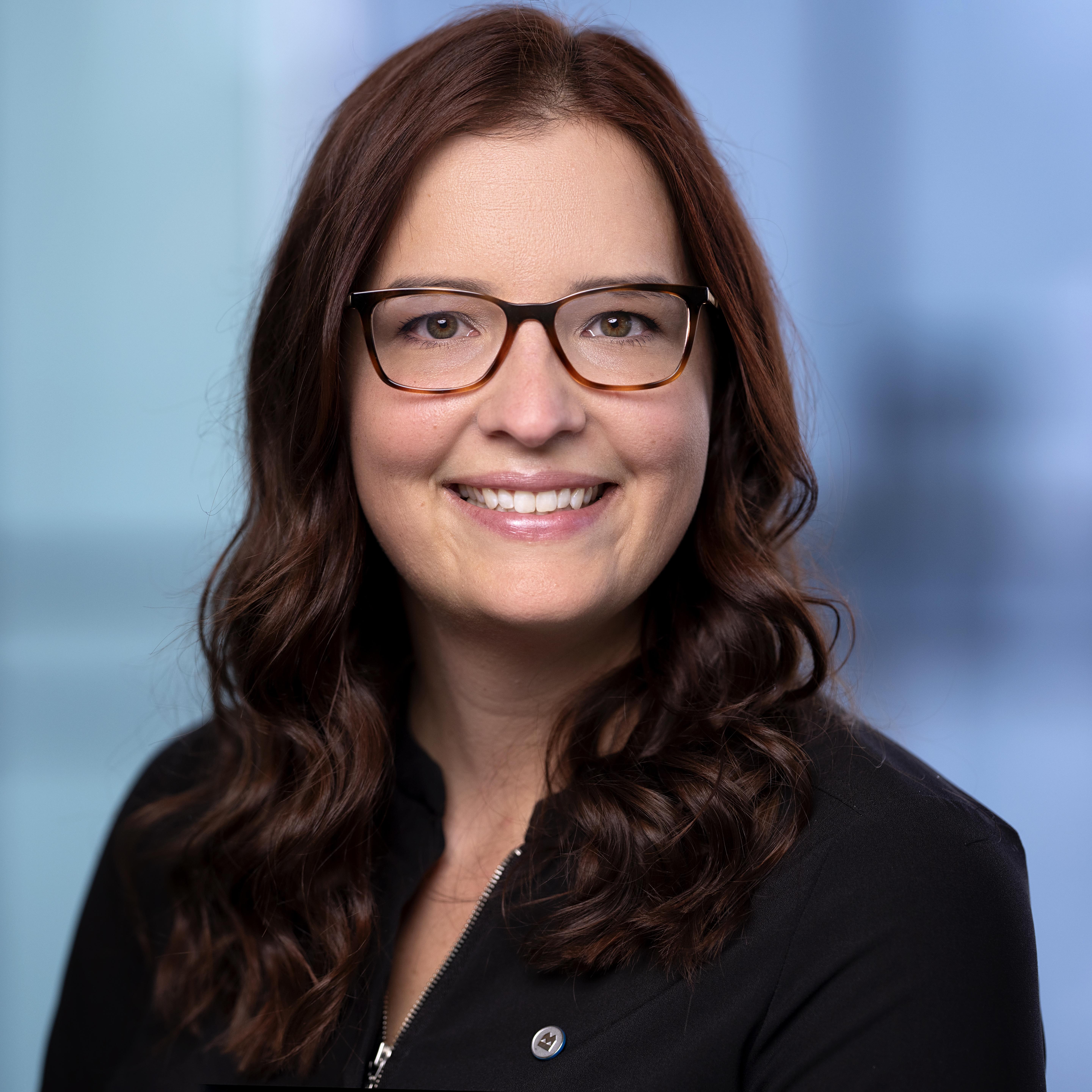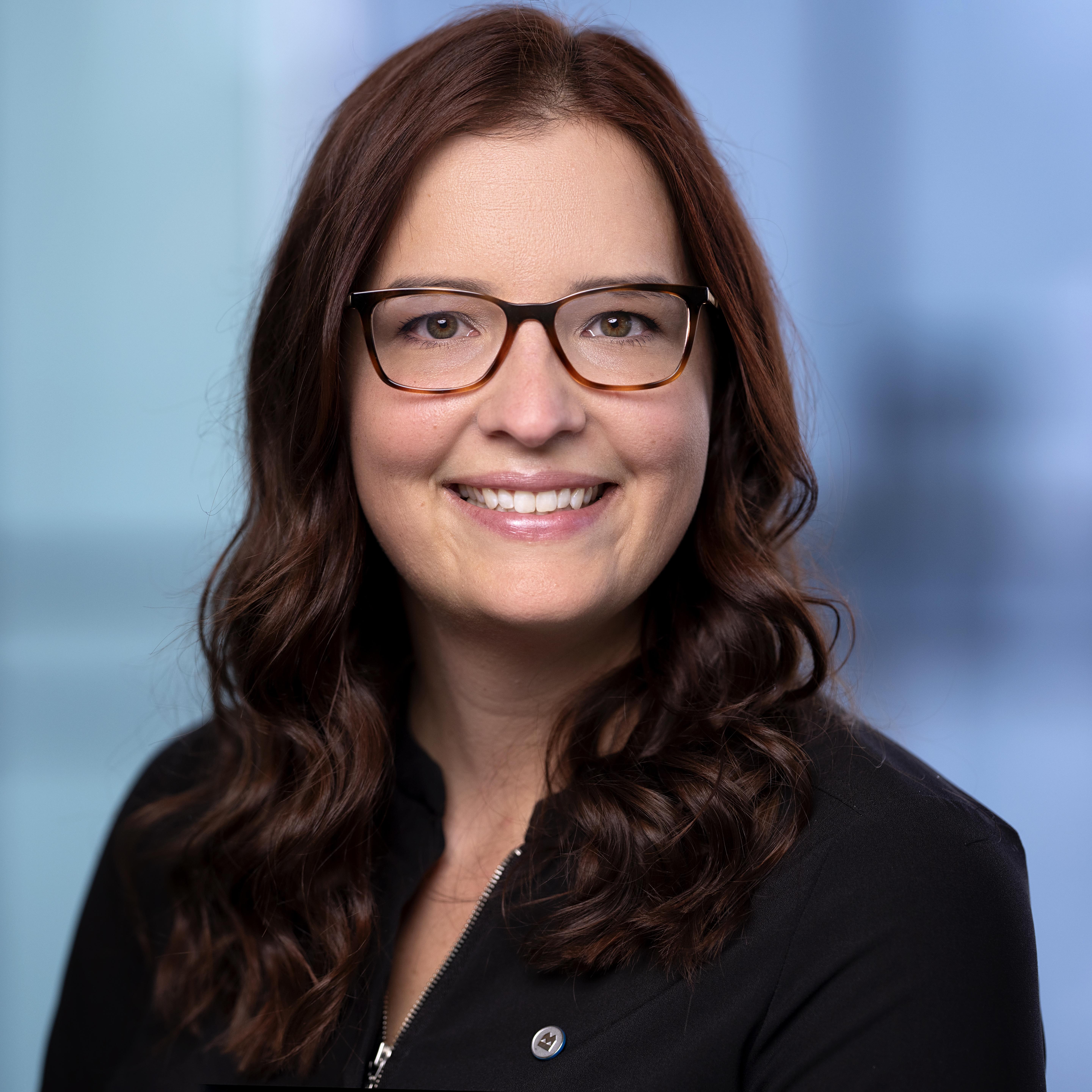 Erica Desjardins
National Lead, Structuring & Credit Risk, Agriculture & Agribusiness
Erica Desjardins is National Lead, Structuring & Credit Risk, Agriculture at Bank of Montreal. Erica has spent her career working in Nova Scotia and Alberta working in leadership roles in both Commercial Banking and Enterprise Risk Management.
Erica and her team provide strategy, risk management and credit structuring expertise to Agriculture clients across Canada.
Erica holds a Bachelor of Commerce and a Master in Business Administration from Saint Mary's University and is also a Chartered Professional Accountant.