Christine Cooper
Executive Vice President & Head, Canadian Commercial Banking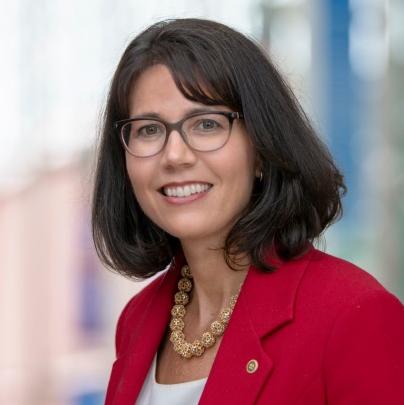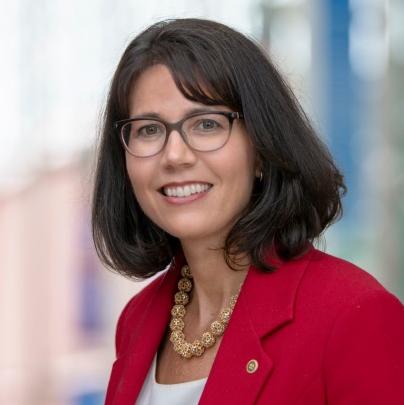 Christine Cooper
Executive Vice President & Head, Canadian Commercial Banking
Christine Cooper is responsible for the strategic growth and leadership of Canadian Commercial Banking within BMO Bank of Montreal. Canadian Commercial Banking is a dedicated team of over 1600 people committed to driving growth through best-in-class relationship management while sustaining top-tier customer loyalty. This team provides mid-market companies with a single point of access to financial options with an integrated suite of commercial debt products, M&A advisory, mezzanine finance & equity, treasury & payment solutions, and deposit products and services.
With over 30 years of experience in finance, Christine has a proven record of success in the retail, commercial, and corporate areas. Christine joined BMO in 2006 after progressing through various roles at another financial institution including leadership positions in portfolio management and commercial banking. Christine has held several executive positions in BMO including: District Vice-President, New Brunswick and Prince Edward Island, Personal & Commercial Banking, and Head, British Columbia, Corporate Finance Division.
Christine is a founder and executive co-sponsor of BMO Mosaic, an employee resource group which champions the bank's development and support of multi-cultural communities. In addition, she served on the Board of Directors of World Vision Canada as Chair of the Audit Committee. Christine is currently a member of the Board of Governors, Canadian Charter for Business of the Duke of Edinburgh's International Award, as well as a Board Member for The Fraser Institute.
Christine holds a BA, an MBA and is a Fellow of the Institute of Canadian Bankers. Christine was previously named by WXN as Canada's Top 100 Most Powerful Women.