Christine Canning
Head of Supplier Relationship Management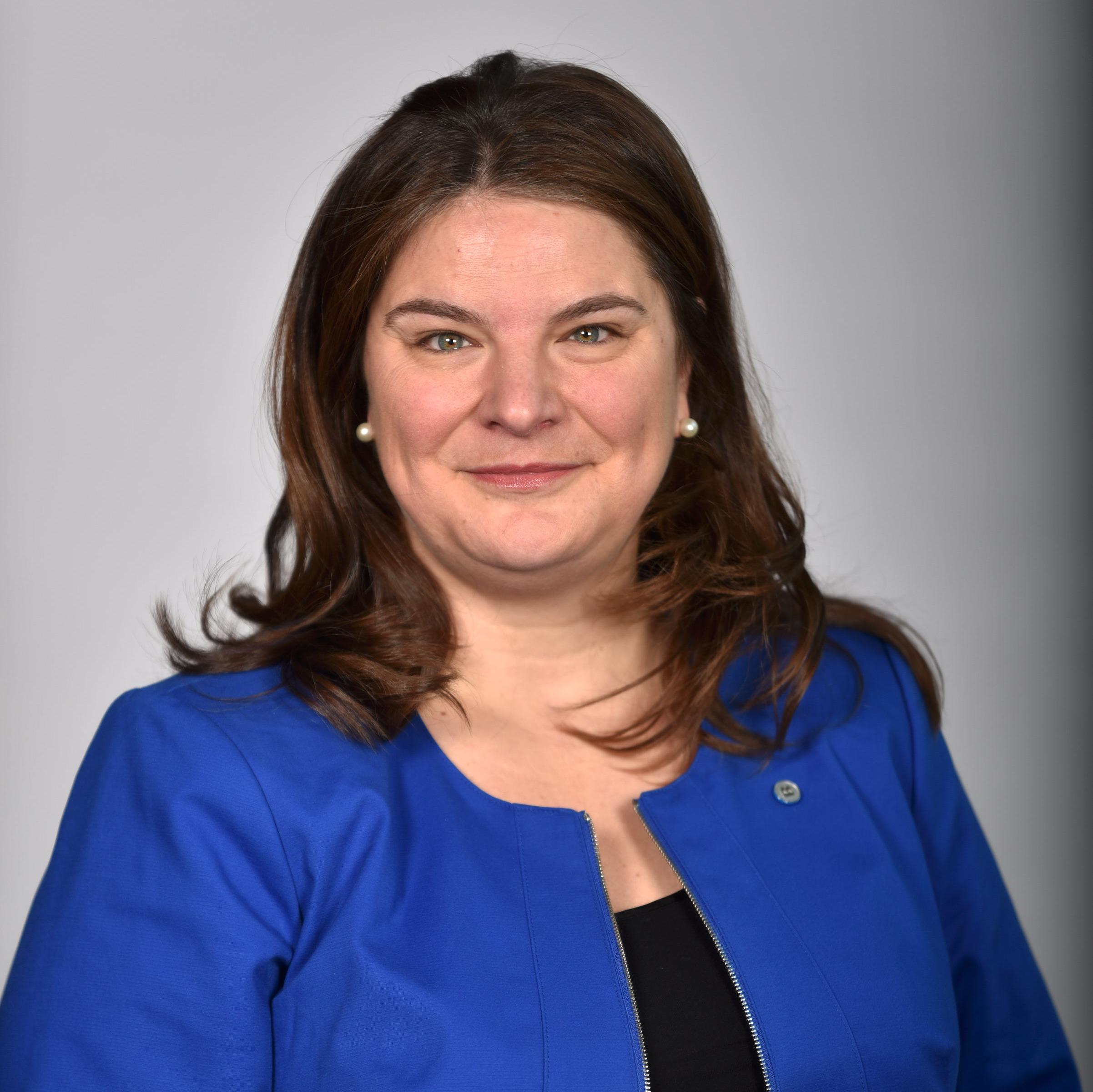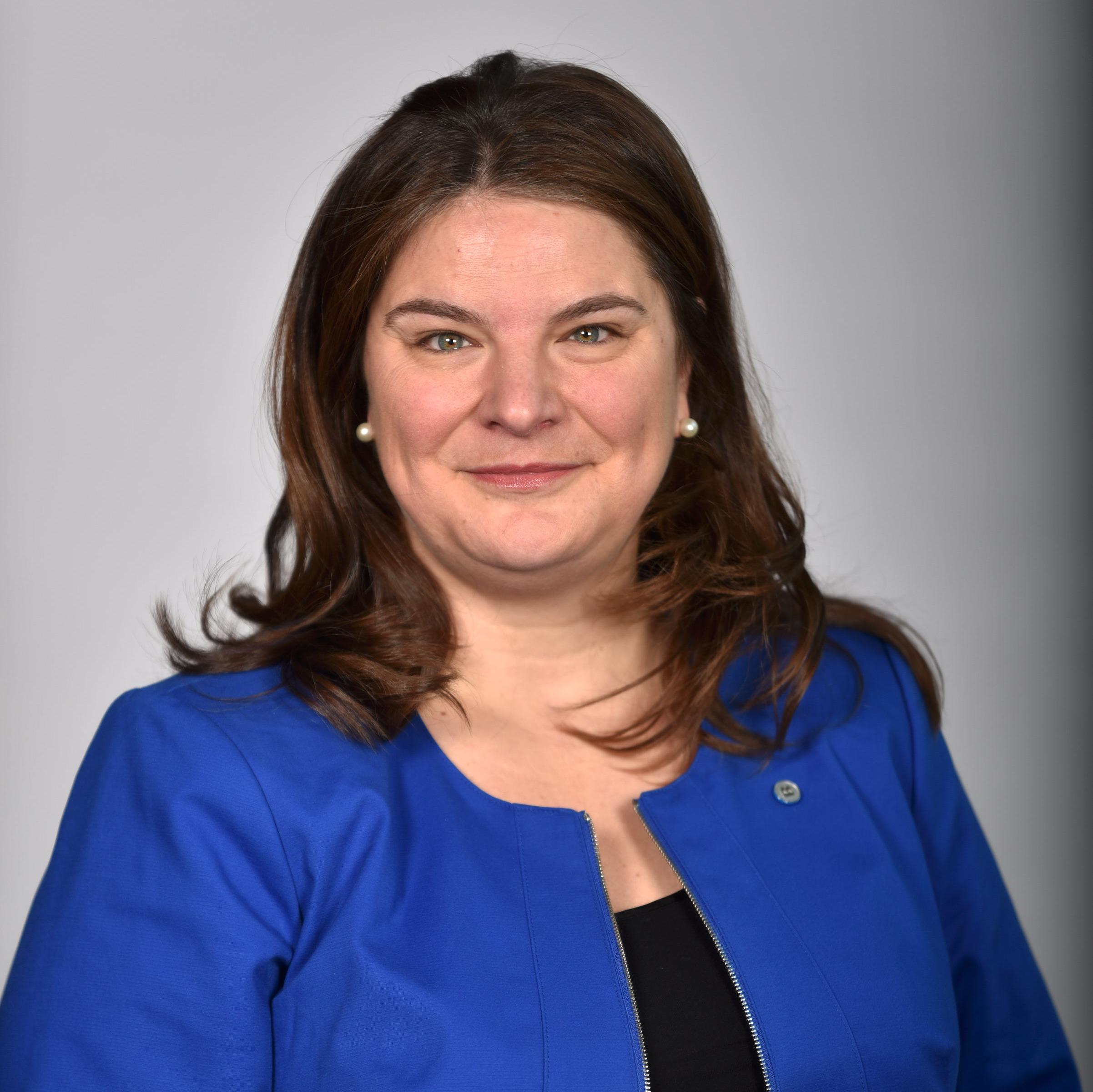 Christine Canning
Head of Supplier Relationship Management
Christine Canning was appointed as head of Supplier Relationship Management at BMO in January 2020. In this role she is responsible for defining standards and systems to drive strong supplier performance from "Day 2" onwards; providing tools, connections, and insights to enable strong supplier relationships; and managing several key enterprise supplier programs which build the value of BMO's 3rd-party relationships over time. Her mandate includes BMO's supplier diversity program, focused on increasing the strength of the bank's supply chain by ensuring it reflects the diversity of the communities we serve.
Before taking on her current role Christine held a wide variety of roles over 19 years at BMO. Her experience runs the gamut from front- to back- offices, including time in salesforce productivity, corporate strategy, and in BMO's products, channels, and payments teams. She ran BMO's Canadian Everyday Banking product team for 4 years, a highlight of which was the creation and launch of BMO's Savings Builder Account, a first of its kind in Canada. Most recently before taking this role, Christine spent 3 years in BMO's front-line, as head of Divisional Operations for Southwestern Ontario and Regional VP for the Brantford-St Thomas market. During this time Christine was a strong advocate for the work BMO does as the Bank for Women as a frequent speaker at and participant in events supporting women's businesses in her market.
Christine holds an MBA from the Rotman School of Management and an Honours Bachelor of Music Therapy from Wilfrid Laurier University.